After launching the Epic Games Store on PC one and a half years ago, Epic Games is now talking up the possibility of bringing the storefront to mobile. Speaking to GameSpot, CEO Tim Sweeney explains that making the move would be a good way to push the industry forward. He also seems more confident about bringing it to Android than iOS.
"We'd like to bring the [Epic Games] Store to iOS in the future, and we will bring it to Android," Sweeney says. "We think it's a good way to help the industry [move] forward and it's another way where Epic as a game developer had built up this audience around Fortnite and learned how to operate a distribution platform on PC and Android.
"Now, as we've done with many things from the Unreal Engine to the Epic Online services, we open it up to all other developers to use with their games and are trying to serve the industry and provide a really interesting alternative to the ecosystem."
Some form of the Epic Games Store on Android appears more likely to happen as Fortnite is already independent of Google Play, with the Fortnite launcher already being called the Epic Games App.
While Android is more lenient towards third-party operated stores, Apple does not offer the same kind of flexibility on iOS. So it remains to be seen if you'll be able to purchase something on an iOS Epic Games Store from your iPhone.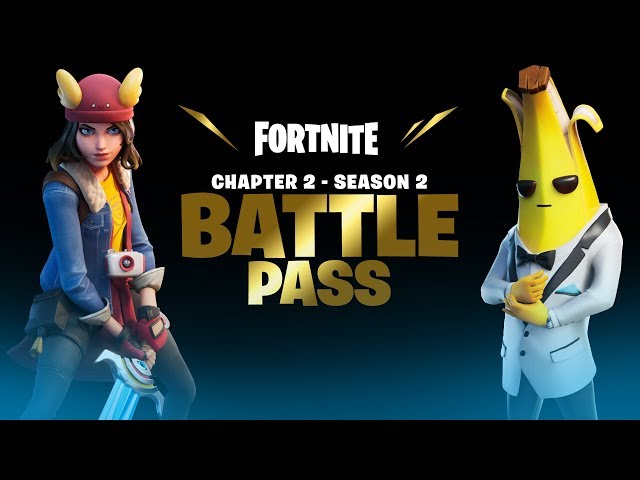 If you're looking for some new mobile games in the meantime, though, then we have a list of the best iOS and Android games. I'd suggest Alto's Odyssey for a zen-like experience of snowboarding down a sandy dune while performing tricks to boost your score.