Good news, space fans! The developer, NetEase Games, has released Eve Echoes on Android and iOS. We've been waiting for Eve for a fair while, which you can probably tell in our Eve Echoes review! The news comes just a couple of days after Eve Echoes surpassed five million pre-registered players.
For those of you that don't know, Eve Echoes is an adaptation of the hugely popular – and notoriously complex – sci-fi MMORPG Eve Online. But Echoes is more of a reinvention than a port, set in a new universe, with simplified mechanics, and its own isolated economy system. It's classic Eve, but streamlined for a new audience and platform.
We here at Pocket Tactics have had our eyes on Eve Echoes for a while. Ever since it was confirmed in 2018 and delayed in 2019, we've been eager to get to grips with the space-based MMORPG. Now it's finally out, we can't wait to make some progress in the game, and maybe get ourselves one of those fancy personal space stations…
If you want to see the pretty cinematic launch trailer, check out the video below: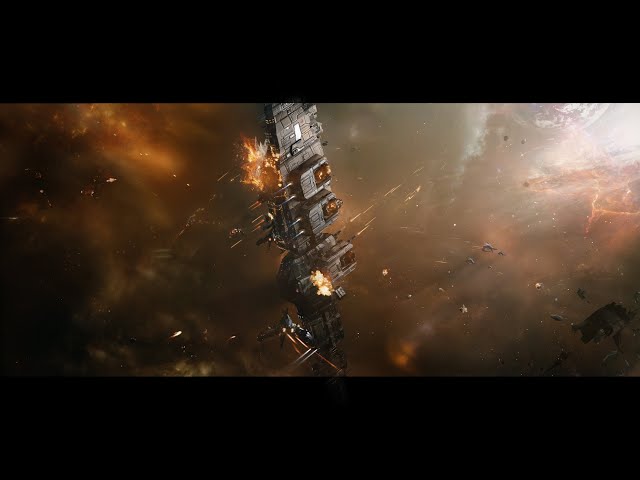 Considering we were lucky enough to get to play Eve Echoes for review, we've also created an Eve Echoes guide with all of our hard-won knowledge surrounding the game. So if you want a little help getting started, be sure to check it out!
You can find Eve Echoes on Google Play and the App Store. If you want something else entirely, check out our list of the best mobile MMORPGs for some other games worthy of your time!