The Evil Awakening 2: Erebus release date is here for Android owners, and the sequel to the critically acclaimed browser game promises to be one heck of an adventure. Even if you're not familiar with the original game, Evil Awakening 2 looks to be one of the best mobile games this year, offering enticing combat, an engaging story, and enigmatic characters.
However, there's more to this new mobile game than meets the eye. Yes, you get to create your character, enjoy action-packed combat, and explore dank dungeons and biomes, but there are other ways to spend your time. Some days, you don't even need to lift your blade as you can instead complete jobs and go plundering instead.
Not to worry if it is the combat that interests you the most, however, as Evil Awakening 2 features fights that require you to take a strategic approach. It's especially important to consider what equipment you use to defeat various bosses. Or, if you need a hand progressing through the game, you can use the auto-combat and auto-loot systems.
To see what this free-to-play mobile game can offer you, check out the trailer below.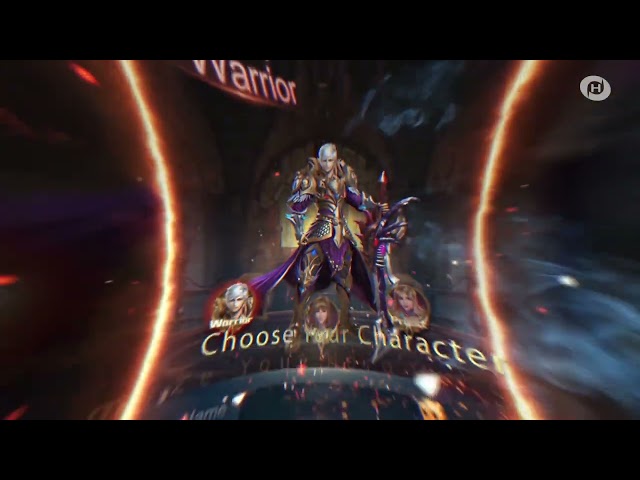 When is the Evil Awakening 2 release date?
Evil Awakening 2: Erebus launched on Google Play on July 25, so you can head to Google Play and download it right now.
Alternatively, if this isn't the game for you, our list of the best mobile RPGs has many other adventures to offer you.