Remember Fall Guys? Yeah, me too. The game that swept the zeitgeist like the wind doing a big sneeze exploded as a PlayStation console exclusive when it came out in 2020. It may have fallen a bit out of fashion since then, but Mediatonic is still working on the Nintendo Switch and Xbox versions.
In a blog post detailing the season 6 mid-season update, developer Mediatonic reaffirmed that Fall Guys Switch release is still on the way, saying that they're "finalising development, and though it isn't within this update, it's still coming!" This news comes after the Fall Guys Switch delay last year. If you've been holding out to play Fall Guys portably, it's definitely coming, but who knows when.
Alongside bug fixes, the headline news for the Fall Guys mid-season update is that crossplay is coming, allowing PC and PlayStation players to match up in online play. We're keeping an eye out for any Fall Guys mobile updates if that's more your thing, so check back to that page for all the latest information.
When is the Fall Guys Switch release date?
Sadly, there's no news on Fall Guys coming to the Nintendo Switch. We're keeping our eyes peeled, however, so will be sure to have all the latest news as soon as it comes up. You can check out the original announcement trailer below if you want to reinvigorate your hype.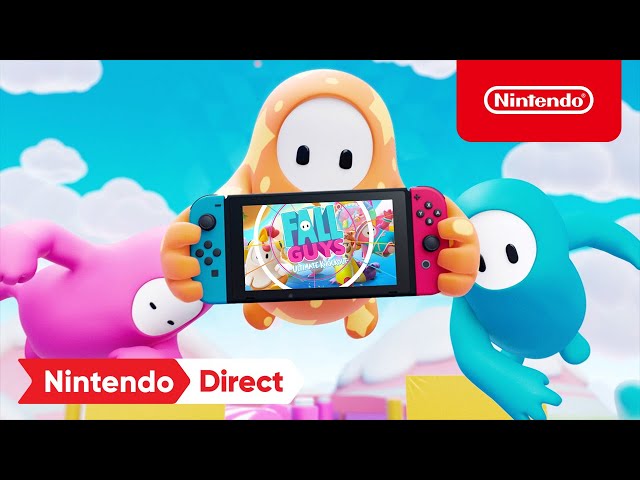 That's all the info we've got on Fall Guys Switch. If you're a fan of ports to the plucky hybrid console, check out our Assassin's Creed: The Ezio Collection Switch review to see if all that murder translates to a portable package.