Not only is EA ready to introduce the world to EA Sports FC 24, but the FC Mobile release date is mere days after the mainline game hits the market. As ever, EA has plenty of tricks up its sleeve with its latest mobile offering, and it certainly aims to make it one of the best football games on the platform.
To kick things up a notch, the devs have gone out of their way to offer an authentic experience by not only including the best players in the sport, but using their running style, spot-kick stances, and even celebrations for select players. When you match that with a revamped shooting system, it's hard to argue that FC Mobile isn't about to breathe new life into EA's longstanding mobile football game series.
Another thing to take note of is the impact controls, enabling you to power up your shots, giving Leo Messi a run for his money while also being able to utilize knock on dribbles in a way that's bound to make CR7 jealous.
Just take note of what the cover star, Vini Jr, thinks. "I'm excited to be featured as the cover star for EA SPORTS FC MOBILE and look forward to sharing this excitement with fans worldwide. Football is more than just a sport, and to play a part in inviting more people into this celebration is a dream."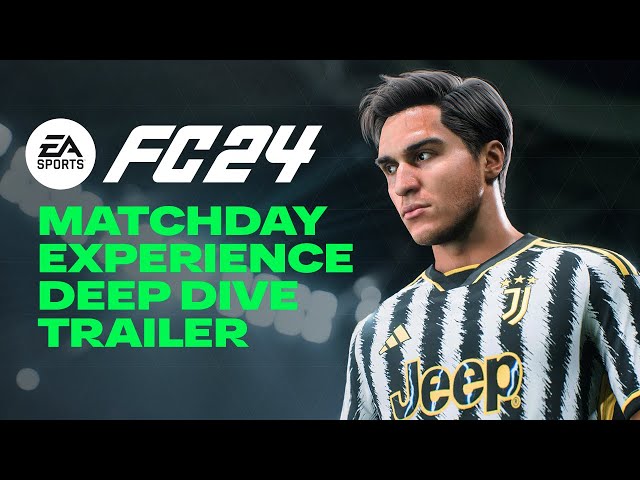 What is the FC Mobile release date?
FC Mobile releases on September 26, 2023, for both Android and iOS devices. If you simply can't wait until then, you should become an FC Mobile founder through the current app and participate in the founder's event between August 24 and September 26.
If football isn't the sport for you, go and shoot some hoops with our list of the best basketball games on mobile and Switch.