After plenty of speculation, controversy, and false starts, Blumhouse has finally offered some concrete information on the much anticipated FNAF film. It's exciting news too, with the founder of the famed horror studio taking to Twitter to announce that the master of puppets themselves – no, not Metallica – Jim Henson's Creature Shop will create the animatronics.
That's right, the hands that make the muppets will be the same ones that piece together the frightening Freddy Fazbear for his FNAF film debut. There have been rumours that this would be the case for some time, but with nothing set in stone, and a continuing controversy involving the creator of FNAF's role in the project, fans were starting to lose patience. Now there's something to look forward to, especially with the studio founder teasing a February 2023 date for the beginning of filming.
Jason Blum also used the announcement tweet to reveal the director for the project, Emma Tammi. While not exactly a household name, Tammi's work on supernatural projects like 2019's The Wind and the horror anthology series Into the Dark make her a perfect fit for the project.
With FNAF going into filming in early 2023, it looks like next year is set to be a stellar year for the video game adaptation. Of course, the Mario movie from Nintendo Pictures arrives in April, with the Last of Us set to debut on HBO Max during the next twelve months, meaning that when FNAF arrives it may well have some competition. Mind you, I know how Freddy Fazbear deals with competition, and it isn't pretty.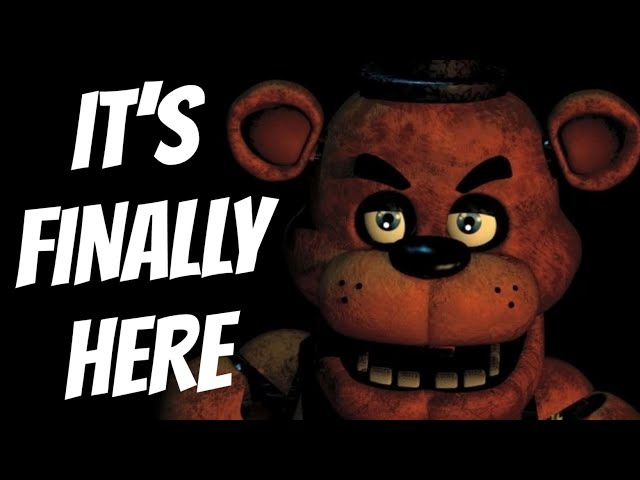 There you have it, all you need to know about the FNAF film coming out of Blumhouse. Check The Digital Fix for all the best new movies and the latest news on the FNAF movie release date. For a frightening pal to cuddle up to while you wait for the film, check out our FNAF plush guide.