Listen up iOS players, we understand you may be a little rusty in the world of Fortnite, but the game is returning to iPhones and iPads, so you better grab your weapons, build some structures, and go to war. That's right, the battle royale is back, and no, this isn't because Apple graciously let the game return to its platform. Instead, GeForce added it to its streaming service, GeForce Now, according to a recent blog post.
The Fortnite GeForce Now news is welcomed by many. Especially those of you who have longed to play the game on iOS devices since its App Store removal in August 2020. In case you're out of the loop, let us give you a quick rundown on the messy break-up between Apple and Epic Games.
In 2020, Epic decided to circumvent the 30% pay cut it had to give both Apple and Google for consumer purchases made through their respective storefronts. A bold move that Apple didn't appreciate, and thus, a long and arduous legal battle began. In fact, the US isn't big enough to contain these behemoths, as Epic sued Apple in the UK and Australia as well.
Since then, Epic Games has tirelessly tried to bring Fortnite back to the App Store as that's it's only option for iOS devices (whereas Android has different storefronts besides Google Play). At least it was until now. You see, Apple also denied Nvidia the right to put its GeForce Now app on its marketplace.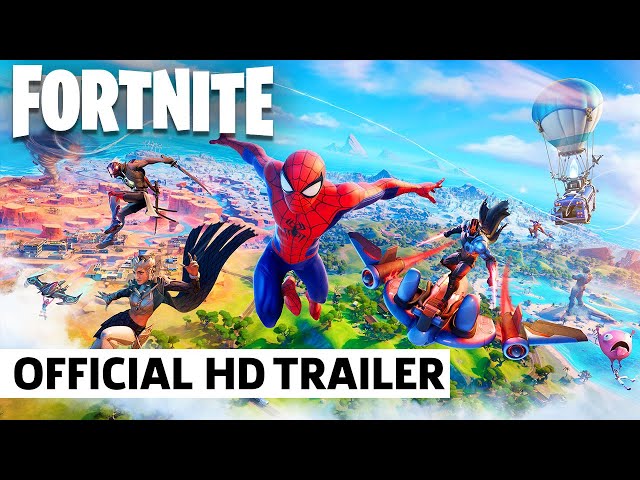 Despite being disgruntled, Epic and Nvidia have found a way around this, and it benefits all you consumers out there. You can access GeForce Now via its browser-based version on iOS, which means you can play Fortnite. Will this move make Apple happy? Probably not, but you can all get back out there and fight the good fight.
If you're interested in what other games are available for iOS, we have a list of the best iPhone games for you to check out.