Publisher Private Division is teaming up with veteran Japanese Pokémon developer Game Freak on a currently untitled "action-adventure IP." The collaboration between the two is the first time Game Freak has created a non-Pokémon title outside of mobile releases since Little Town Hero in 2019, though the upcoming project isn't expected to launch until 2025/2026.
Though not a titan of the industry, Private Division is responsible for publishing several recent hits, including The Outer Worlds, Kerbal Space Program, and OlliOlli World. No details are available on the new project yet, but the announcement includes a piece of concept art that seems to show a samurai-inspired character in a lush wooded area. The release is years away, so the finished project could truly be anything.
Game Freak director Kota Furushima speaks on the announcement and the company's eagerness to work with Private Division, saying "Their [Private Division] track record and global expertise give us all the confidence to create a sweeping new action-adventure game that we can't wait to share more about in the future."
Meanwhile Michael Worosz, the chief strategy officer of Private Division's parent company Take Two, comments on the collaboration "we're ready to help Game Freak unleash their potential and we're honoured to be the first Western publisher to work alongside this exceptionally talented and proven team to bring a bold new IP to market."
It's very early days, but the pedigree of both companies means we have high hopes for this collaboration, and are excited to see what Game Freak can do outside of Pokémon on modern hardware.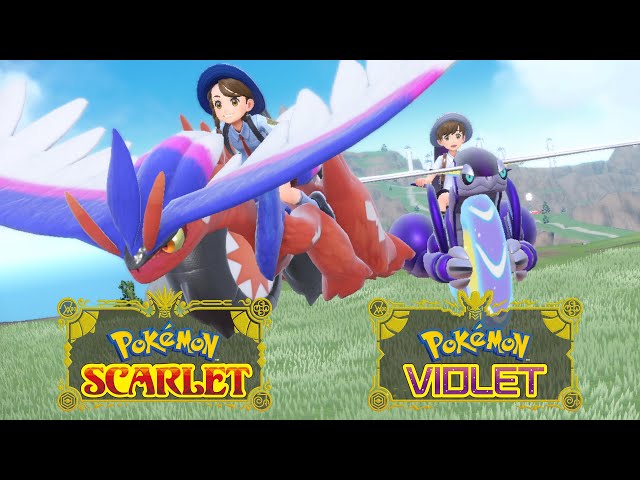 That's all we have on the Game Freak Private Division project today, but if you're a Pokémon fan then be sure to check out our great guides such as our Pokédex and Pokémon Scarlet and Violet mystery gift codes.