Genshin Impact leaks are hot property, but they don't come without risks. A fresh wave of DMCAs appears to have been filed by Cognosphere, the publisher of the gigantic game Genshin Impact.
This month, Cognosphere has issued three subpoenas to Twitter, requesting names, addresses, and other details of prevalent members in the leaking community. The three accounts have all previously Tweeted images and information that was leaked and unreleased, and therefore have landed themselves in hot water with Hoyoverse. Twitter was previously asked to remove the content, but the Tweets with the damning content remain live.
A fourth subpoena targets the House of Daena Discord server – the source of many leaked pieces of content including the music of upcoming areas. All four subpoenas are filed at the United States District Court for the Northern District of California.
This isn't the first time that Hoyoverse, by way of Cognosphere, has issued takedowns and legal action against the leaker community. In November of 2022, a fresh wave of threats saw notorious leaker Ubatcha wiping their account and essentially scrubbing their name from the internet to avoid any further issues.
The Wangsheng Funeral Parlor Discord server also deleted its leak channels and removed any infringing content. Cognosphere filed a copyright subpoena to Discord at the time to release the identity of the leakers, however, this was not acted upon.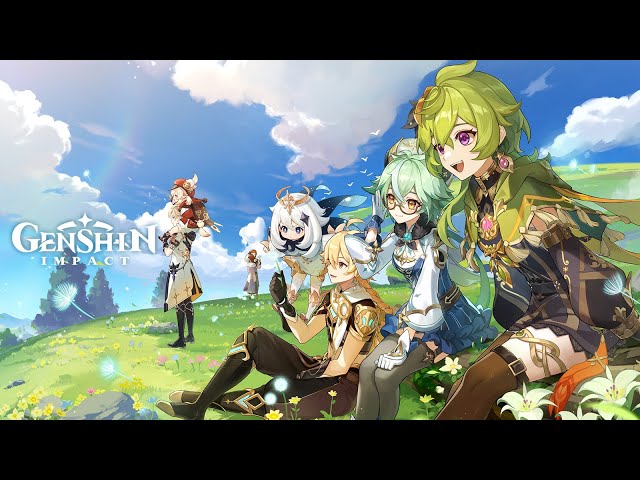 What this means for the future of the Genshin leak-verse is unclear; leakers always find a way into files and folders and will likely always spill the beans to the public. A lot of Genshin fans really enjoy the leaks – especially those that pertain to new characters and banner schedules, over story spoilers. If anything, having a hint of which characters are coming up in further patches keeps players engaged as they have something to save for.
That's all we know for now as to the fate of Genshin Impact's leaker industry, but if any huge changes happen, we'll be sure to let you know. If you're asking yourself 'what is Genshin Impact', we can answer that for you. Or if you want some free primogems, then here are all the working Genshin Impact codes.