Genshin Impact is great, easily one of the best mobile RPGs around, but it suffered from one glaring omission at launch: a lack of controller support. Thankfully, developer Mihoyo has remedied this with the open-world gacha's latest update, version 1.3 – at least on iOS (sorry, Android players).
With controller support comes the ability to play Genshin Impact using the Razer Kishi, which we reckon is easily one of the best iOS and Android controllers of them all. Naturally, Razer has partnered with Mihoyo to celebrate the occasion and give away a bundle of handy in-game goodies, including 300 Primogems, five Hero's Wit, and 20,000 Mora. If you're a new player, that's a pretty sweet deal.
Until February 18, you can net yourself the bundle by purchasing any Razer Kishi variant or the Razer Hammerhead True Wireless Pro. The former is priced at $99.99/£99.99, while the latter will set you back $199.99/£199.99.
If you're unfamiliar with the Kishi, it's almost like Switch Joy-Con for your mobile device that uses a USB-C connection, meaning there's practically no input lag. Plus, it feels great in the hands and boasts a premium build quality.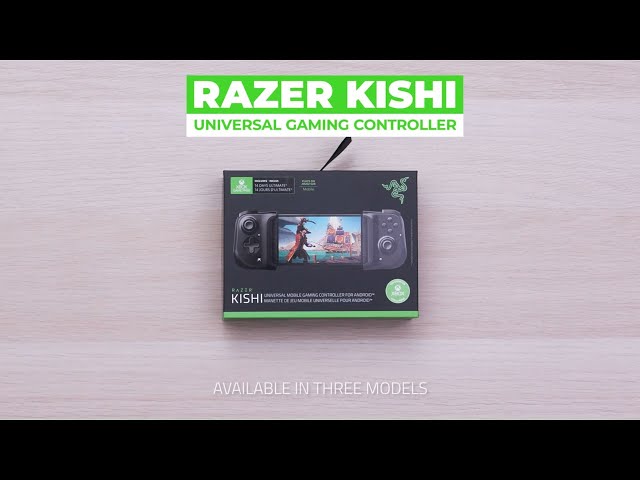 You can grab the Razer Kishi right now via this here link. And if you fancy venturing through the gorgeous land of Teyvat, you can download Genshin Impact from your preferred mobile store for free. Oh, and you really should check out our list of Genshin Impact codes for more freebies.