If you're an Apple Arcade subscriber, you're in for a treat this week, as Gibbon: Beyond the Trees is out today exclusively for iOS devices. At its heart, this is a game about freedom and survival through an ecological adventure, one that provides you with insight into the threats that these adorable creatures face in the real world.
Since the Gibbon: Beyond the Trees release date is here, let's look at exactly what you can expect from the Apple Arcade exclusive. Firstly, as the name suggests, you play as a gibbon, an ape species that are just trying to survive on this harsh planet we call earth. This is a topic that Beyond the Trees addresses with its narrative, as you embark on a perilous journey that transcends beyond their home in the heart of the jungle, to dangerous territories beyond their habitat, as they work to save a baby gibbon from human poachers.
To succeed on this heartbreaking, yet beautiful journey, you need to embrace the life of a gibbon, and it might just offer some insight into the struggles many animals face on this planet, mostly at the hands of humans that fail to see the beauty of this world.
As you traverse the terrain, you can swing among the trees, and perform somersaults, propelling yourself into the sky above. Despite the gravity of the story being told, you can still discover the fun and wonder of this species.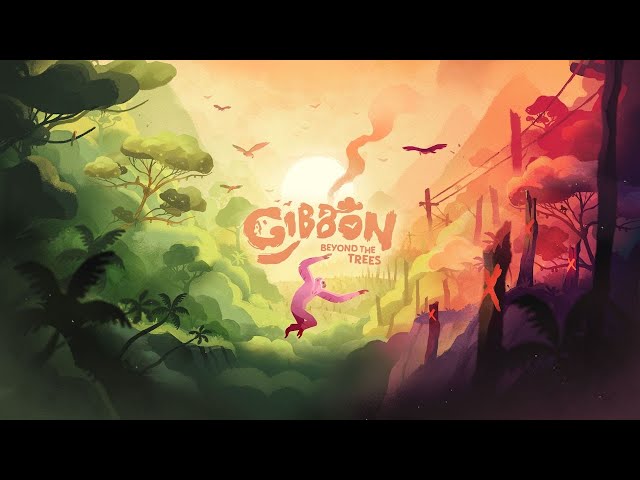 When is the Gibbon: Beyond the Trees release date?
Gibbon: Beyond the Trees is out now on Apple Arcade. So, if you're a subscriber, we implore you to give the game a try. It promises to be a fun, beautiful, and insightful journey.
Should you want to see what else the service offers, you can check out our list of the best Apple Arcade games. Alternatively, we have some suggestions on the best Android games if you're not an iOS user.