Are you looking to fill the Animal Crossing-shaped hole? I know I am, and another contender is on the horizon. The Future Games Show revealed Go-Go Town among countless other amazing titles, but this one especially piqued our interest.
Created by Prideful Sloth, Go-Go Town has some serious power behind it with industry veterans from Activision, Rocksteady, and other fantastic companies, which tells us it's going to be good. It's an open-world sandbox game with elements of management and life simulation that has players build up a town from the ground up.
Turns out, you're now the Mayor of Go-Go Town. Congratulations, I guess – except the corporation that put you there – TownCo – are actually running a scam. You now need to revive the town and turn it from an overgrown wasteland to a bustling and fun locale.
On top of construction and terraforming, you can fish, farm, mine, and make friends with the locals. You can even high-five a cow, which I think is better than petting a dog and wish it appeared in more games.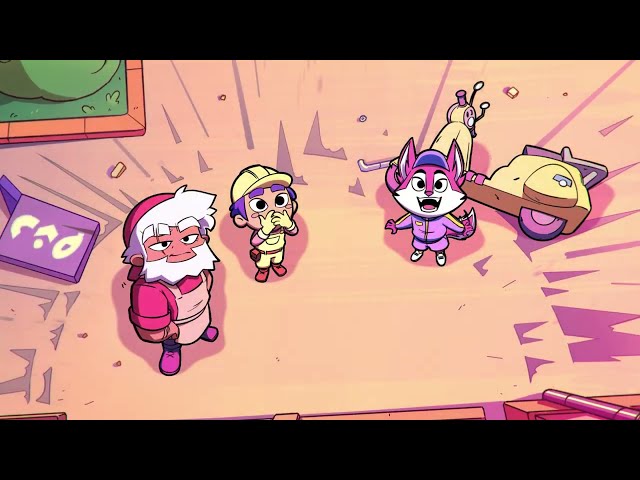 Our new projects in Go-Go Town will start in 2024 when it releases on multiple platforms, including Nintendo Switch. Friends to make? Check. A town to grow? Check. Building… buildings? Check – Go-Go Town has all the makings of a truly wonderful simulation game, and we already have it on our wishlists.
If you're a fan of wholesome gaming, check out the best games like Animal Crossing on Switch and mobile, or our picks of the best wildlife games for a chill time.