If you enjoy mobile games with a post-apocalyptic setting, you should keep your eye on Level Infinite's title, Goddess of Victory: Nikke. It's a mobile third-person shooter RPG that's easy to pick up and play with its one-handed control scheme.
Goddess of Victory: Nikke takes place in a world where unknown aliens have successfully invaded the planet, which has led humans to seek refuge deep underground. This has been the way of life for years, until now, that is. In the years since the invasion, those living underground have developed humanoid weapons, who now seek to head above ground to retake their home.
From that brief description, it's clear that the game is story-driven, but it also promises to give you a variety of intriguing characters, as well as a mysterious world to explore. When it comes to playable characters, each one has unique weapons and skillsets, so choose wisely when you approach combat.
What is the Goddess of Victory: Nikke release date?
Goddess of Victory: Nikke is out now! Check out the trailer below to learn more.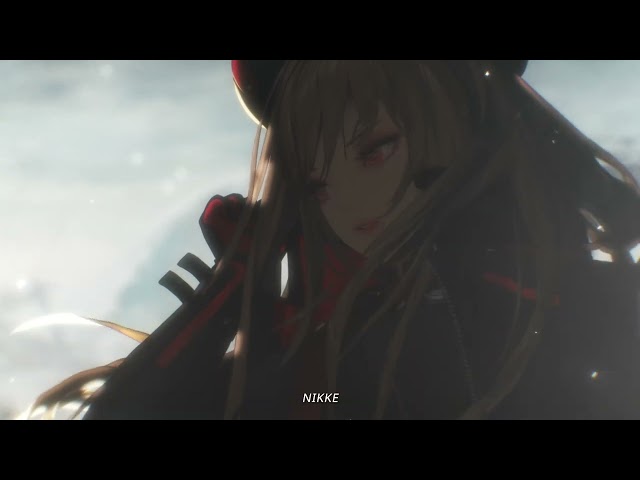 Make sure you check out our Nikke codes to pick up some free stuff and our Nikke tier list to learn who the best characters are.