The rogue-like is certainly an emerging one, with a huge boost in popularity over the last few years. Well, one game, in particular, seemed to galvanise casual and hardcore fans, and that was the sublime Hades from Supergiant Games. Well, with a shocking reveal at The Game Awards, eager fans now have the Hades II release date to look forward to.
In a gorgeous animated reveal trailer that gave us a look at a new female protagonist and the familiar isometric action, Hades II looks to be building on everything that made the original great, with the same slick action and nail-biting difficulty that made the first so addictive.
Information is thin on the ground, but Geoff Keighley himself promises that details about the early access for Hades II will come in early 2023, so if the previous title is anything to go by, we hope to be playing it on our Nintendo Switch console at some point in late 2023. Well, fingers crossed, but we'll need more details to be sure.
Get a glimpse of the action-packed gameplay of the hotly anticipated sequel with the Hades II reveal trailer below.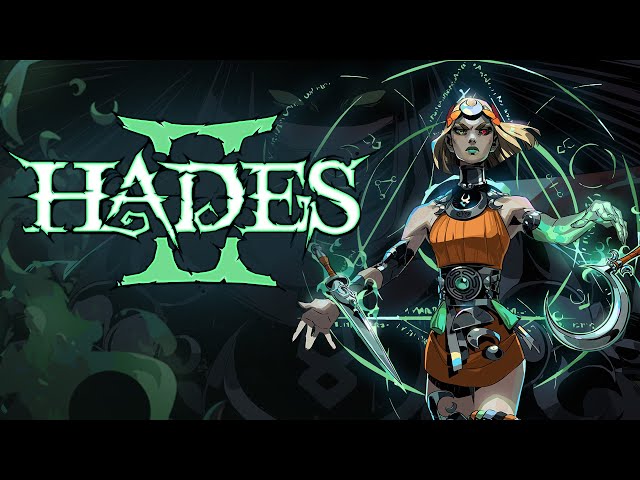 When is the Hades II release date?
There are very few details right now, but after Supergiant Games announced Hades II at The Game Awards, Geoff Keighley revealed that details on the early access launch would come in early 2023. With any luck, we hope to be playing it on our Nintendo Switch consoles towards the end of 2023, or early 2024. You can't rush perfection.
Well, that's certainly an exciting announcement, but we'll be waiting a while before we can enter the depths of hell again. If you want to get your hands on something today though, be sure to check out our guide to the best Switch roguelikes next.