Anytime Square Enix announces a new game, we pay attention, especially when it happens during a Nintendo Direct, which just so happens to be the case for its live-simulator RPG Harvestella, which is due to launch on Nintendo Switch later this year. Don't you just love it when the wait for a game is months, not years?
Since the Harvestella release date is finally here, it's only right to dive into some of what you can expect from the title. In a nutshell, you can expect to fight, farm, and forge strong friendships with those around you. That's right, this is another take on the idyllic farm life that many of us like to enjoy virtually.
You begin your journey in the town of Lethe, a small village where you can meet many different townsfolk and go about your everyday life, you get to watch the seasons roll by peacefully, that is until Quietus rolls around – the season of death, and that's where your adventure truly begins, as you need to find a way to protect the town, and save it from what could be a ghastly fate.
What is the Harvestella release date?
Harvestella landed on Nintendo Switch on November 4, 2022. You can also pick it up on Steam if you don't feel like playing it on your Switch console.
Is there a Harvestella demo?
Yes, as announced in the September 2022 Nintendo Direct, there is a Harvestella demo available now, giving you the chance to give the game a go before release to make sure you like it.
Is there a Harvestella trailer?
Of course there is, and you can check out the latest trailer below. It's safe to say that this game looks stunning.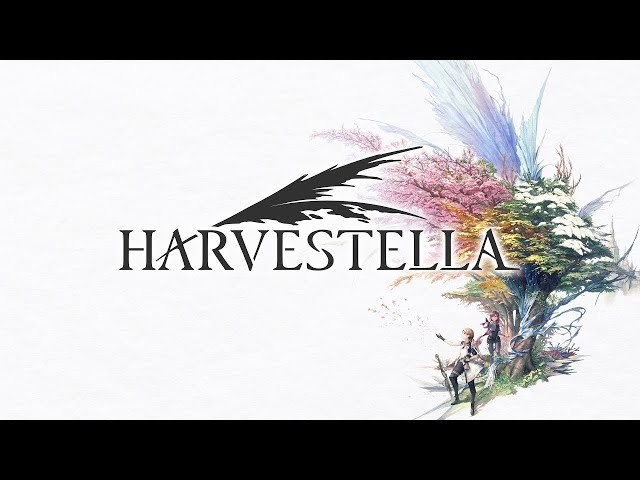 If you need something to keep you busy until then, just check out our picks for the best games like Stardew Valley on Switch and mobile.