Sunblink has announced that the Hello Kitty Island Adventure LittleTwinStars update is just around the corner, and we're beyond excited. Make sure you've mastered the Hello Kitty Island Adventure gifts to level up your friendship with existing islanders and catch up on the main story before the new content drops.
Sanrio and Sunblink's Apple Arcade game Hello Kitty Island Adventure has been a massive hit among cute games aficionados and existing Sanrio fans since launch. The hype seems to only continue as update 1.1 brings the mysterious LittleTwinStars into the story, who, so far, we've only caught glimpses of when completing other quests. Kiki and Lala are set to appear in a brand-new area of the map in the next part of the main story quest.
Update 1.1 also includes the first seasonal event, Summer's End. Participate in this event to unlock new beach and summer-themed cosmetics including athletic wear, as well as new furniture. The developers have made a bunch of quality-of-life changes too, letting you craft multiple items at once, donate multiple critters, and cook multiple recipes without leaving the crafting menu.
If, like us, you've been wanting to grow your friendship even further with the island visitors like Dear Daniel and Mimmy, you can soon invite them to stay on the island permanently. Make sure you've picked out the perfect cabin for them to live in before the update drops.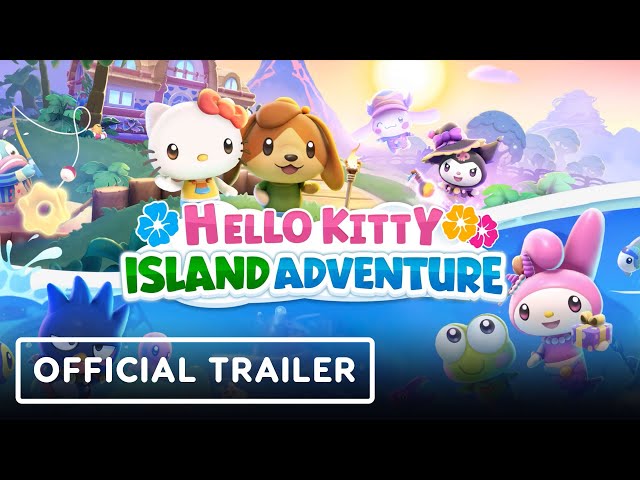 When is the Hello Kitty Island Adventure LittleTwinStars update?
The Hello Kitty Island Adventure 1.1 update goes live on August 25, 2023. You've got ten days to uncover the secrets of Icy Peak before the main story gets even bigger!
That's everything you need to know about the Hello Kitty Island Adventure LittleTwinStars update. If you're yet to see what all the fuss is about, check out our Hello Kitty Island Adventure review, plus our list of the best Apple Arcade games.