Publishing giant Nexon is providing Global support for whenever HIT 2's release date might be, a game under development at Nexon Korea Corporation subsidiary Nat Games. We first heard of the HIT 2 earlier this year, when it was unveiled under the working title Project XH.
We might not have a HIT 2 release date yet, but we know that it's set to be an MMORPG that features large-scale battles in a fantasy world. Due to the multiplayer nature of the game, you can go to war with other players, or even team up to form unlikely alliances. The game serves as a sequel to 2016's HIT, a mobile game that has picked up 25 million downloads during its lifetime and even won recognition at the Korea Game Awards. Unfortunately, it was shut down on April 25, 2019, which makes the news of a sequel all the more exciting.
Prior to being pulled from mobile devices, HIT – also known as Heroes of Incredible Tales – was a multiplayer RPG with a specialisation in PvP, namely two-versus-two and three-versus-three battles. Or, if being a team player is more your thing, HIT would let you grab your friends to take on raid bosses.
HIT 2 mobile and PC cross-play
Details on HIT 2 are scarce at the moment, but we do know that the game is coming to PC and mobile devices. For now, it's unclear as to whether or not there will be cross-play between the two platforms.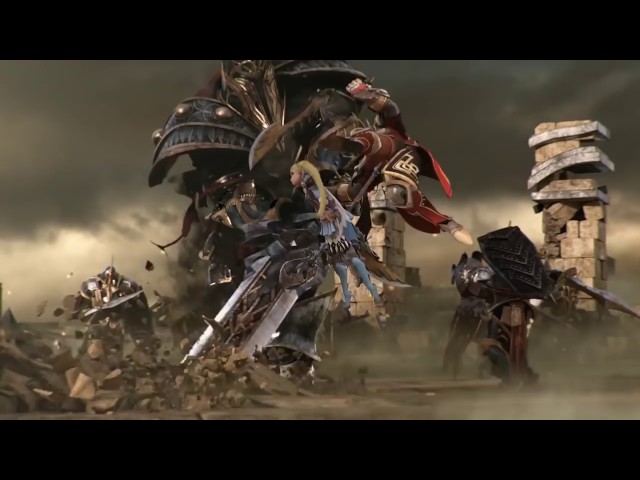 Nexon Publishing acquisition
Nexon hasn't divulged too much information on the publishing acquisition. However, given that Nat Games is a subsidiary of the company, it's hardly surprising that Nexon has secured the right to publish HIT 2.
HIT 2 release date
No release date for HIT 2 has been given yet. However, you should keep this page bookmarked because we'll be updating it as soon as a launch date is given.
And that is everything we know about HIT 2 so far. If you're after something to keep you busy in the meantime, check out our picks for the best mobile RPGs – there's an adventure around every corner. Alternatively, if you're after a different type of game, look at our choices for the best iOS games and best Android games for a wide variety.