Listen up, assassins. It's time to grab your rifles once again as Hitman Sniper: The Shadows gears up for its release next month. The game follows a new original story set in the famous universe of Square Enix's Hitman. It promises to take you on an exciting journey through both the hidden world of assassination, and global criminal networks.
With Hitman Sniper: The Shadows pre-registrations open, and the release date in March, we can't wait to go on an exciting journey where every single action, and bullet, counts. The narrative takes place after the disappearance of Agent 47. If you're a fan of the Hitman series, you're probably well acquainted with the beautiful bald assassin, as he's the leading man in every mainline game. Of course, he has a couple of movies to his credit, too.
When it comes to gameplay, the aim of the game is simple, and that's to assassinate your target. However, just an old-fashioned bullet to the head is so cliché. Instead, it's time to get creative, take this team of highly-skilled snipers, look through their scopes, and see what opportunities present themselves to you.
Furthermore, every assassin has its own pros and cons, each possessing a different backstory that may help you choose which one to send on specific assignments. Speaking of which, prepare yourselves to be a globetrotter, as Hitman Sniper: The Shadows takes you around the world on your assassination journey.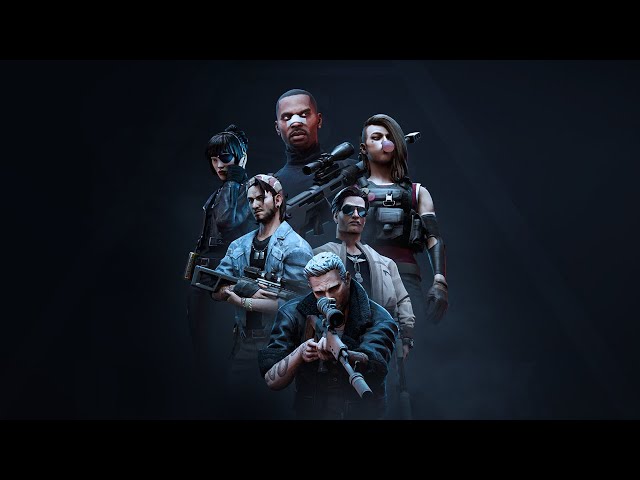 What is the Hitman Sniper: The Shadows release date?
Hitman Sniper: The Shadows releases on March 3 for iOS and Android devices.
Are Hitman Sniper: The Shadows pre-registrations live?
Yes. You can pre-register for Hitman Sniper: The Shadows through either Google Play or the game's official website.
If you simply can't wait that long, you can check out our list of the best mobile shooters to keep your skills sharp. Or, if you want to test your critical thinking capabilities, head over to our best mobile strategy games list.