Now and then a fan game comes along and takes a community by storm, and that's certainly the case with Holocure, a title inspired by popular VTubers from the Hololive agency. With generations of characters battling it out to control the most fervent fans, it's up to you to pick a side and fight for fame among the roster of Hololive's most famous content creators.
If you want to get in on the action, we've put together a Holocure download guide to get the increasingly popular title onto your PC. While it's exclusive to PC at the moment, the VTuber-inspired title is increasingly popular with fans, so we're hopeful there might be a mobile release somewhere down the line.
If you're looking for other free titles to add to your collection, we've got you covered with Dragon Ball Legends download, One Piece Fighting Path download, and Diablo Immortal download guides. Or, if you're looking for a Vampire Survivors-type game with actual bloodsuckers, check out our Bloodline Last Royal Vampire tier list.
How to download Holocure on PC
You can easily download Holocure for PC by following this link and heading over to the official Itch account of the game creator. There you'll find all the important information to install Holocure and get busy with the task at hand. If you have any issues with your installation, be sure to check the bottom of the Itch page for a troubleshooting guide.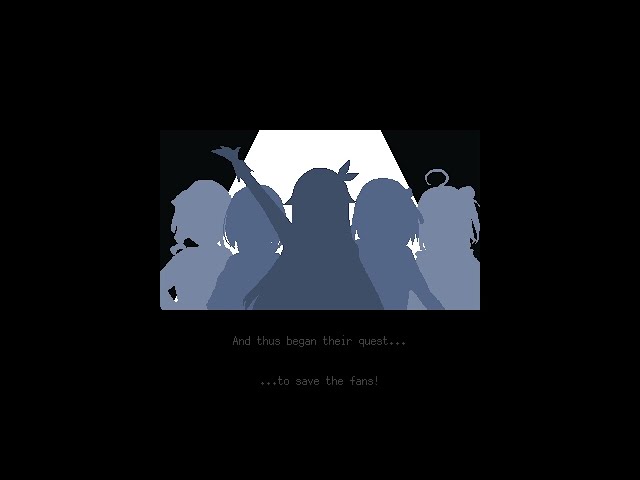 Holocure mobile download speculation
While there's no official word on a Holocure mobile release, it's clear from browsing the Hololive fan forums that the community is hopeful that something might eventually arrive. Be sure to bookmark this page for any future updates, as we'll keep an eye out for any fresh information.
There you have it, all you need to know to download Holocure on PC and get busy battling with the braying group of fans. For more glamorous girls and boys doing battle, check out our list of the best gacha games on Switch and mobile.