Another event is coming to Hoyoverse's genre-fluid online title, with the Honkai Impact Moonshade Epic update arriving in style later this month. As ever, a new event means fresh story content to engage yourself in, exciting locations to discover and battle your way through, and an unseen character to add to your expanding roster.
Yes, the Honkai Impact 6.1 update adds a bunch of new content to Hoyoverse's already jampacked game, with this chapter gravitating around the moon and what lies beneath the surface. For those enamoured with the unfolding story of Honkai Impact, this update is pretty significant, with scenes available to shine a little more light on the lore of this sci-fi world.
The new character arriving as part of the Moonshade Epic update is Li Sushang, also known as the Jade Knight, a legendary warrior reawakened after 500 years of slumber. With a wealth of sword-wielding skills at her disposal, this new fighter is a must for your collection, and we're sure her role in the story will play out in the coming months.
When is the Honkai Impact 6.1 update?
All this new content arrives as part of the Honkai Impact Moonshade Epic update on October 27, 2022. You can get a sneak peek of the content in the trailer below.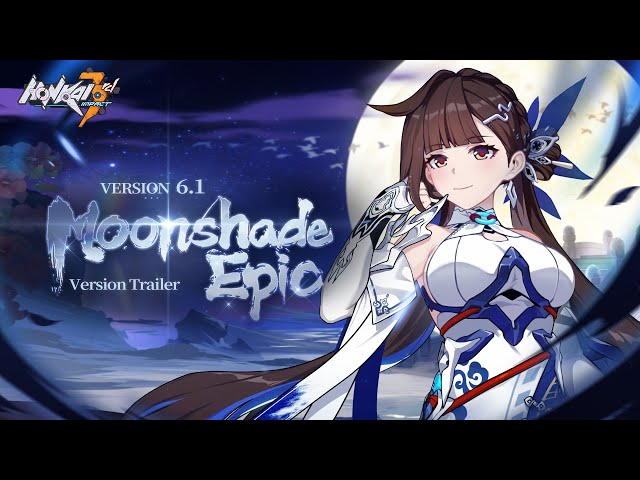 There you have it, all you need to know about the Honkai Impact Moonshade Epic update. For more help getting the freshest content, check out our iPhone update guide, or if you need more space, see our how to delete apps on iPhone guide.