All aboard! Honkai Star Rail's Astral Express is pulling into a station near you (or not, if you're in the UK) very soon. To celebrate the worldwide release of Honkai Star Rail on April 26, the Hoyoverse team are bringing various experiences to key locations around the world.
The Astral Express is currently touring and has events going on from now until early May. To see a full list of where it stops, check out the official schedule right here. Unfortunately, us across the pond in gloomy England don't get any events, but there's nothing to say more won't pop up in future.
The events and offers differ per location – for instance in Paris, you can snap some photos and complete a check-in to get an Astral Express ticket and 50 stellar jades. Neat! Other locations offer pop-up galleries, exhibitions, or special displays.
Berlin boasts a TRAM-themed parade and flash mob event, while the Shanghai Astronomy Museum brings a collaboration event so you can 'meet the stars' – we assume the real stars in the sky, but perhaps some characters or voice actors too.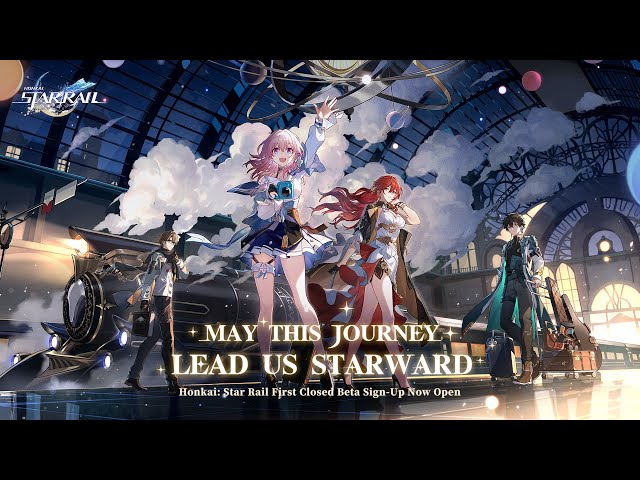 You can win exclusive merchandise from all these events along with more in-game prizes to get us ready for the big day as the Astral Express takes us to the stars. There are also mystery guests appearing at a few of the real-world locations, though there's no word on who these might be just yet!
To get ready for take-off, check out our Honkai Star Rail tier list and any Honkai Star Rail codes for some currency and extra items.