Do you enjoy spooks and scares? Are you also a fan of battle royales? Well, if you are, we have just the game for you. Keplerians Horror Games' upcoming title Horror Brawl: Battle Royale is now open for pre-registration. So, what are you waiting for? Get out there and scare your way to victory.
As with any battle royale, you have one objective, and that's to be the last player standing by any means necessary. Search the map, grab weapons and items, and use your wits to demolish your enemies. You level up your characters by playing the game, while unlocking new emotes, outfits, and weapons. At launch, there's a number of areas, items, and characters available. However, Horror Brawl will introduce new faces, locations, skins, and more with each new season.
Of course, what would a horror-based battle royale title be without spooky villains? You can turn yourself into a fearsome foe with special abilities by collecting four chaos stones, including existing Keplerians Horror Games characters – known as horrors – such as the Evil Nun, Ice Scream, and Mr Meat. On the flip side, if a horror is pursuing you, well, you may want to pay attention to your surroundings. Who knows what secret passages are around.
While there isn't a set release date, the studio claims it will be in the coming months, following a successful beta test in June. In the meantime, you can pre-register for iOS and Android devices.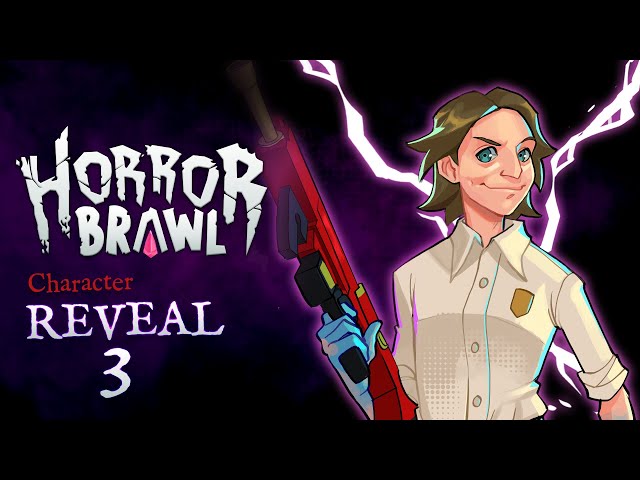 If you're after something to keep you busy, check out our picks for the best mobile multiplayer games on iOS and Android. Or, you could look at our choices for the best iOS games and the best Android games for a wider variety.