While it may not come as the biggest surprise to any of us, Nintendo and Illumination apparently plan to make another film. After their first collaboration, the Mario movie, made over a billion dollars, who would've guessed? Well, keep your eyes peeled for Zelda characters, because we might soon see Illumination's Zelda movie.
According to Jeff Sneider on The Hot Mic podcast (vis ComicBook.com), an animated Zelda movie is the "next big Illumination-Nintendo franchise". He said that the two are close to closing a "big deal" for the film, meaning we may see Link in all his blonde glory on the big screen soon enough.
It's hardly a surprise that the two plan to continue to work together, given that the latest Mario movie box office numbers make it the second-highest-grossing animated film of all time. Yep, all time – that means it beats bangers like The Lion King and Toy Story, somehow…
Anyway, these are just rumors, so take them with big pinch of salt. Why not rewatch the Mario movie trailer to help stay calm?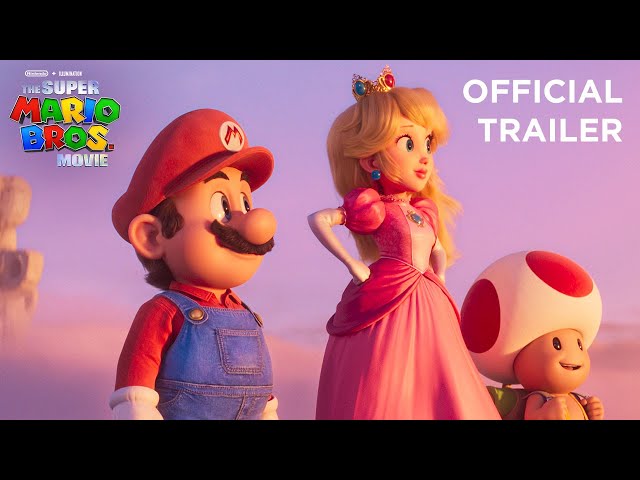 For more beyond the Illumination Zelda movie rumor, check out our Zelda: Tears of the Kingdom review to see what we thought of Link's latest outing.