It seems a Zelda movie is actually happening, after The Super Mario Movie's success and the current record sales of Tears of the Kingdom. No need to use the Ocarina of Time to jump ahead and figure things out, as we're diving into the rumors, release date speculation, and much more, with our full guide.
Before we dive into the dungeons of this article, be sure to check out the rest of our great Zelda content. We have guides covering Tears of the Kingdom Zonai, Tears of the Kingdom trailer breakdown, Zelda wallpapers, Breath of the Wild wallpaper, Wind Waker Switch, Zelda Lego, and much more.
Alright, folks, let's hook-shot our way into this Zelda movie guide.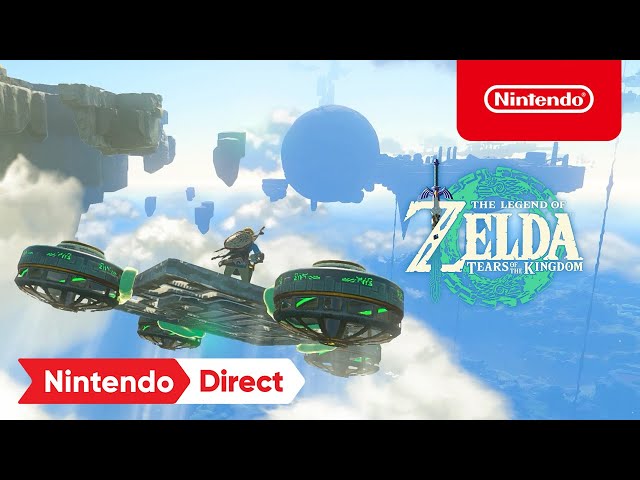 Is there a Zelda movie?
There is a The Legend of Zelda movie in production! It's being officially produced by Nintendo, along with Sony. There is also a relatively bad movie from 2009 based on the game series, titled The Legend of Zelda: The Hero of Time, but we recommend you wait for the big one.
Has a Zelda movie been confirmed?
Nintendo confirmed on November 8 that there is, in fact, a live-action Zelda movie coming. Details are thin on the ground at the moment but Shigeryu Miyamoto is on the team along with Avi Arad and Wes Ball.
Is a Zelda TV series being made?
Currently, there are no plans to make a The Legend of Zelda TV series. Rumors once hinted towards a The Legend of Zelda TV series for Netflix, but that doesn't exist. As reported by Eurogamer, podcaster and TV presenter Adam Conover is on record stating that Netflix was once producing The Legend of Zelda TV series, but Netflix canceled the project alongside a claymation Star Fox project.
Alright, folks, that's all the information we have on a Zelda movie for now. Hopefully, Nintendo will announce more soon, but for now, be sure to check out our guides on Breath of the Wild DLC and Breath of the Wild amiibo to get your Zelda fix. Or, if you happen to enjoy horror films, check out our FNAF movie, Dead by Daylight movie, and Poppy Playtime movie articles.