With news on the iPhone 15 imminent, rumors are also starting to swirl about the other extras due to arrive alongside a swanky new phone. According to a report from MacRumors, the tech giant is moving towards more iPhone 15 eco-friendly accessories and moving away from its previous focus on silicone and leather products. Check out the best iPhone 14 Pro cases if you still need to get something for yourself.
Previously, Apple released several silicone accessories alongside each iPhone release, many including features such as MagSage charging. Alongside new eco-friendly cases, Apple is also expected to be introducing other items made of renewable materials, including their popular Sport Band, Solo Loop, and AirTag Loop.
The MacRumors support also mentions that Apple is likely to be phasing out its leather iPhone cases, so it seems the California-based tech manufacturer is creating a clear message of sustainability and environmental responsibility. We'll have to wait until the official iPhone 15 event to learn more, but more sustainable products can only be a good thing.
If you want to learn all about possible iPhone 15 eco-friendly accessories as soon as they appear, be sure to watch the Apple Event below when it premieres.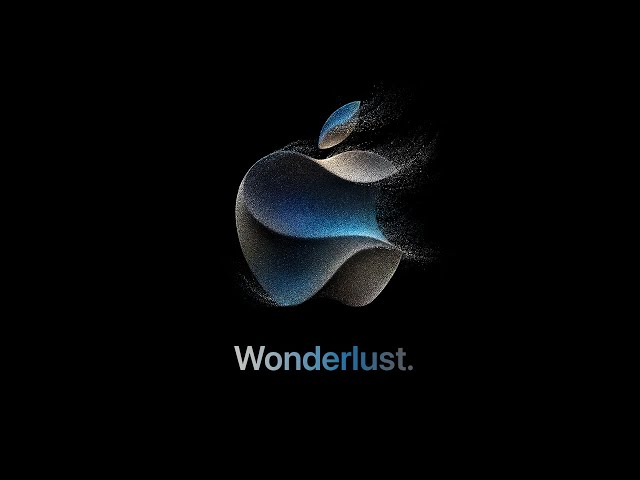 So, tech fans, that's all we have on iPhone 15 eco-friendly accessories for today, but we hope to be adding some concrete confirmation soon. For now, be sure to check out our guide to the best iPhone 13 cases next.