For some reason, Apple decided to move the iPhone's end-call button to the right of its original position in one version iOS 17. As we tested out all the new iOS 17 features, we found this quite confusing, given the button has been in the same spot for years. Well, in the latest iOS 17 beta update, it's moved back.
As noted by dozens of other outlets (looks like CNBC was the first), the first change of position looked like it could cause a little issue for long-term Apple users. Maybe Apple heard the media's cries and changed its mind, or maybe it was in its plans all along.
It didn't really make any good sense to move it, given what folks are used to. There's no obvious reason why it had to be on the right-hand side, so it's interesting Apple tried it out at all. still it's at least a month until we get a full iOS 17 release, so who knows what can change in the meantime?
Alongside iOS 17, there's also the iPhone 15 release date, something that one prominent Apple insider has suggested is set for September 22, 2023.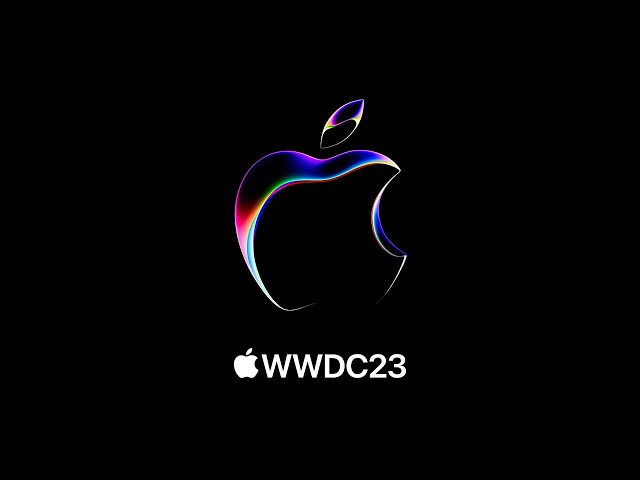 For more beyond the iPhone end-call palaver, check out our guide to the latest Samsung phones, the best flip phones, and the best foldable phones, so you can keep away from the Cupertino company's classic corruptions.