Apple lifted the lid on several new products at the Apple event for September 2023, and as expected, consumers now know all about the latest Apple Watch, the iPhone 15, and the iPhone 15 Pro. However, we don't think many people were expecting iPhone Resident Evil ports to join the party. Our list of the best horror games is about to see some big changes.
As Apple has revealed at the Apple Event for September 2023, the titanium iPhone 15 Pro features what Apple is describing as the "fastest ever phone chip" with the A17 Pro. The company isn't just saying this though, as it also revealed and showcased native iPhone 15 Pro ports of Resident Evil Village, Resident Evil 4 Remake, and even Ubisoft's upcoming Assassin's Creed Mirage. That's right, not the mobile game, the full console title set to release later this year.
According to Apple, the A17 Pro chip allows for hardware-accelerated ray tracing, and this powerful new piece of kit is the key to getting these beefy games to run on the iPhone 15 Pro. Sadly, the regular iPhone 15 announcement confirmed the standard model won't be able to run these, but it certainly seems Apple is trying to take on competitors for the mobile gaming crown. You can check out our RedMagic 8S Pro review to learn all about another incredible gaming phone.
If you want to get a glimpse of the iPhone Resident Evil ports in action, you can watch the entire Apple Event September 2023 at the link below.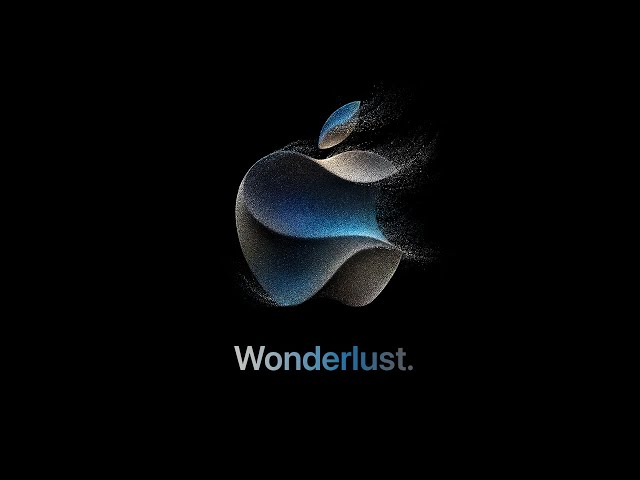 There you have it Apple fans, that's all the big gaming news from the iPhone 15 Pro announcement, but if you want to keep up to date with every announcement, be sure to check out our guide to the full Apple Wonderlust Event.