Legend of Keepers, a game all about dungeon management combined with roguelite and RPG elements, launches on iOS and Android on May 23, following a successful Nintendo Switch and PC release.
Developed by Goblinz Studio, the game tasks you with being the new boss of a dungeon, turning it into a unique mish-ash of different genres. The developer partnered with publisher Playdigious to bring the game to mobile.
The PC version holds a 76 on Metacritic from an aggregate of critic reviews, while 80% of Steam user reviews are positive. So, looks like a game worth checking out, and it's not too long to wait until we can give it a go on mobile.
The Legend of Keepers release date for iOS and Android is set for May 23, 2023. You can check out a trailer for the game below.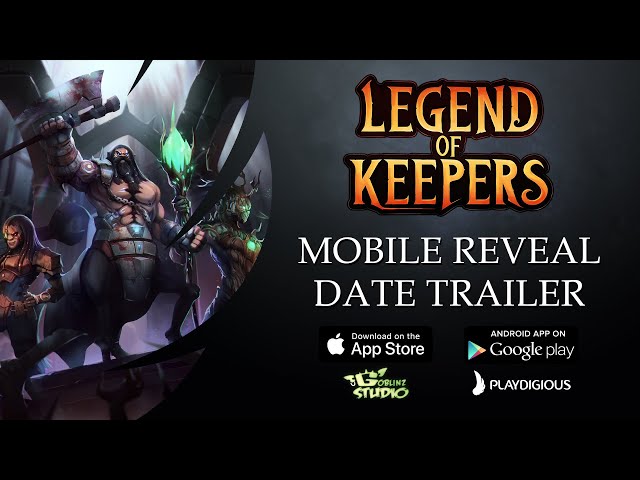 For more beyond the Legend of Keepers mobile release date, check out picks business simulation games and monster games for the two sides of LoK's coin.