A Legend of Zelda movie wasn't on our 2023 bingo card, but here we are – an official confirmation that Nintendo and Sony are working on a live-action Zelda movie. We'll have to tri and force ourselves to wait patiently for it to release.
The movie's producers are none other than Shigeru Miyamoto himself, along with Avi Arad – you know, the guy who did most of the Spider-Man films, Venom, and is working on a Borderlands project. Honestly, the recent Spider-Man films have been smashing, so I trust him to make something good.
As for the director, it's Wes Ball, whose projects include The Maze Runner series and Kingdom of the Planet of the Apes. These are all big-budget movies with huge fantastical settings, so like Arad, he seems to know what he's doing. Sony Pictures Entertainment and Nintendo are footing the bill for the project.
We were all quietly hoping for a Studio Ghibli-esque take on the Legend of Zelda, but a live-action movie done right could do it justice, too. Thankfully, Miyamoto is 'deeply involved', and "aims to put smiles on everyone's faces through entertainment".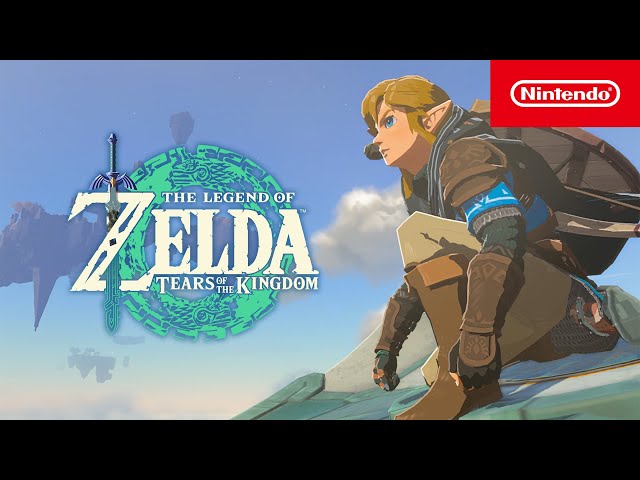 Now, development is only just beginning, so this is likely to be a long way off, but we'll keep you updated with any crumbs of information we find. For now, we're amusing ourselves by wracking our brains wondering who could possibly portray Link accurately on-screen…
For more information on what we know about the Zelda movie, check out our page and keep it bookmarked for future updates. In case you didn't see, there are new Tears of the Kingdom amiibo figures available right now, and if you want to dip back into some Zelda lore, here are all Zelda games in order.