Legends of Kingdom Rush is set to launch on June 11 as an Apple Arcade exclusive. This one offers a heavy emphasis on combat with hex-based movement, which essentially means that you move your party across a grid, thinking strategically as you go.
Speaking of your party, the game provides a customisation system that lets you tinker with your team for maximum combat efficiency. You might also be pleased to hear that there are no microtransactions in here – not a single one!
Kingdom Rush first came onto the scene in 2011 as a tower defence title for web browsers, with an iPad port following later that year and a version for Android dropping in 2013. We've seen multiple sequels since then, including Kingdom Rush Vengeance, which was released for Nintendo Switch in July 2020. Legends of Kingdom Rush will seemingly take the series in a fresh direction, one that new and old players alike can hopefully get behind.
Pre-orders are already open, so go and register here if you are keen to jump into the action.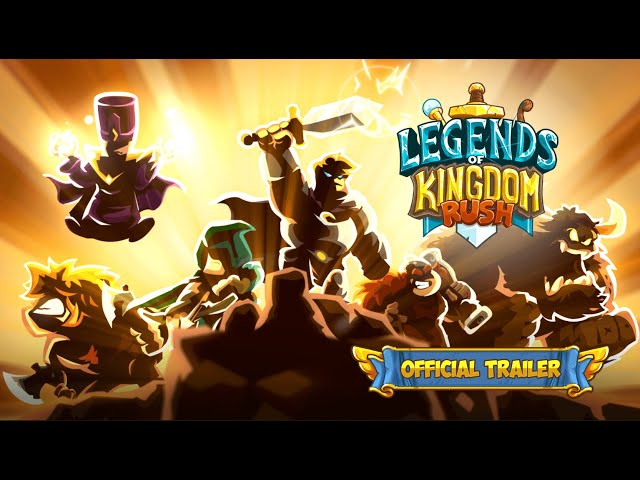 If you need something else to keep you occupied in the meantime, why not check out our guide to the best iOS games? You might find something epic. And fear not if you aren't an iPhone or iPad user, as we have a regularly updated list of the best Android games, too.