This one's for you idle RPG fans – Magical Girl pre-registration is now open ahead of release. Idle games are a great way to get in some gaming when you haven't got a lot of time, so we recommend checking them out.
Magical Girl is a side-scrolling, idle battle RPG where you take on the role of the only magical girl in the world, and embark on an adventure to save it. It's achieved a 4.8 score on the Korean Play Store already since its release in March 2021, and now the little pixelated witches are flying out across the globe for a worldwide release.
Pre-registration is open on Google Play now so you can download Magical Girl as soon as it's available, and dive straight into the mystical fun. Magical Girl comes from SuperPlanet, the studio behind notable titles like Zio and the Magic Scrolls and Airship Knights, so you know some expertise has gone into it.
In the game, you can dress your pixely gal in a large number of costumes and decorate their spirits, there's also battle customization to improve your strength and abilities to beat down enemies.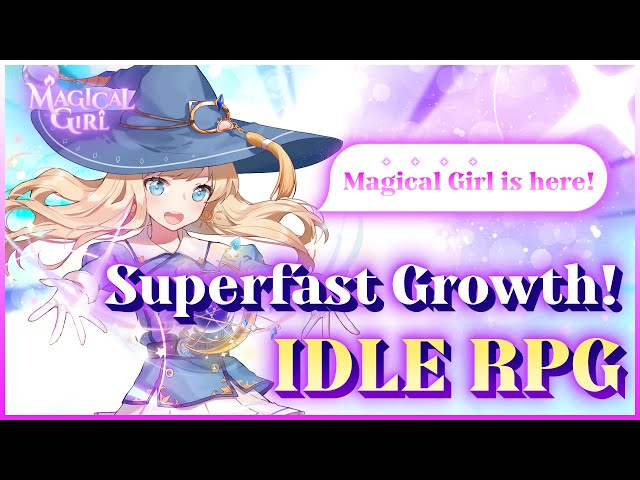 As it's an idle game, you can reap rewards collected while you're away, 24 hours a day – so whenever you log on you've got plenty of resources waiting for you to spend on leveling up and bettering your build. There are nine different battle modes to take part in, too, providing a plethora of rewards.
For more great gaming suggestions, check out the best mobile games out there right now and grab the latest Coin Master free spins.