With wave three of DLC tracks now available to play, there's also a Mario Kart custom items mode as part of the update, providing even more replayability to Nintendo's smash-hit racer. Now you can completely do away with the blue shells, bob-ombs, and lightning bolts, or if you're feeling sadistic, you can choose them alone.
Less than twenty-four hours after the update, the internet is full of clips of all blue shell races, mushroom-boosting madness, and much more. Players have been asking for a customisation mode for some time, with the only options until now being either all available items or nothing at all, so it's nice to see Nintendo listen to some feedback even when it comes to its most popular titles.
The custom items mode isn't just for racing either, with the possibility to pick out specific items for battling against your friends. With both racing and battling, there's also a randomiser mode if you want to leave your karting fate up to the RNG gods.
Of course, the Mario Kart custom items mode isn't the only thing arriving with the wave three update, as the tracks are the real draw. So long as you're a Nintendo Switch Online Expansion Pack + subscriber, and own a copy of Mario Kart, you can join in the fun on classic courses like Peach Gardens, 3DS Rainbow Road, and Boo Lake.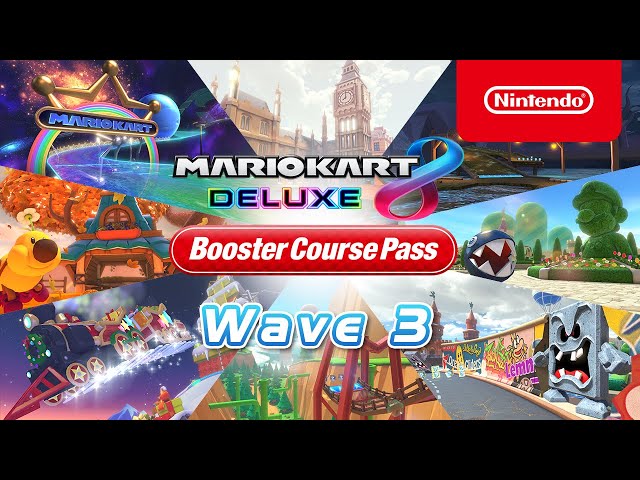 There you have it, all you need to know about the Mario Kart custom items update. To get some extra gusto for racing, stick on the tunes with our Youtube Music download guide and Spotify download guide.