Mario Kart Tour is gearing up for a massive update, finally bringing battle mode to the mobile title and a brand new way to get your favourite characters without the gacha RNG-driven element. Yes, you heard me right, no longer will you have to rely on good fortune to get the best of the best racers, and if you ask me, that's something to celebrate.
If you haven't yet made the leap to Mario's mobile racing madness, the Mario Kart Tour Spotlight Shop update serves as something for a reset for the game, making it easier for new players to get started without relying on gacha-style pulls. Not only does that make new characters easier to get hold of, but older characters who were locked behind the gacha element will return so you can add them to your collection.
The latest Mario Kart Tour update and new tracks appearing in the game as part of the ongoing Mario Kart 8 DLC make it a pretty exciting time to be a Mario Kart fan. The update notes from the Mario Kart Tour Twitter account also promise "lots of other things in the works" for future content, which has our minds racing like Baby Bowser with a pocket full of mushrooms on Rainbow Road.
When is the Mario Kart Tour Spotlight Shop update live?
You can jump into Mario Kart Tour's Spotlight Shop and battle mode when the update goes live on October 5. If you need to remind yourself of what's on offer in Mario's mobile racer, check out the recent Mario V.S Luigi trailer below.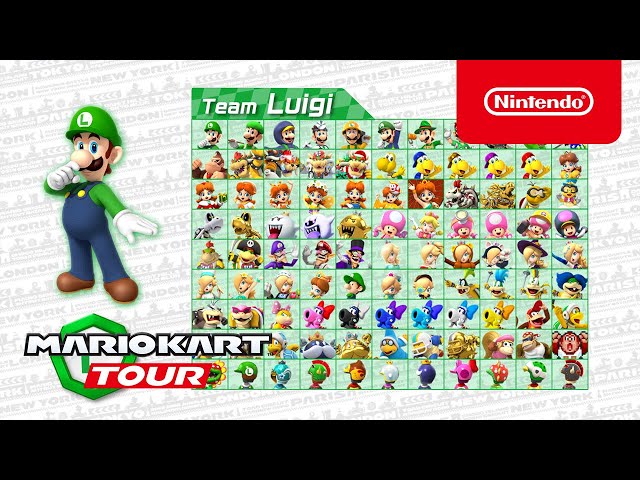 There you have it, all you need to know about the Mario Kart Tour Spotlight Shop update. For more of the moustachioed plumber on four wheels, check out our Mario Kart Hot Wheels guide.