The Super Mario Bros. Movie merch train is hitting full steam before it comes to theatres, this time with the famous Japanese clothing brand Uniqlo. There are five different designs, currently only announced for Japan, costing 1,500JPY (just under £10) for one of the five t-shirts.
You can check out all the Mario move Uniqlo t-shirts on the company's website, which range from simple logos to stylish screenshots (as spotted by GoNintendo). This is just another on the long list of Mario movie tie-ins, after some Red Wing shoes and recently announced Lego sets.
We also got a load more Mario news thanks to Mario Day 2023. In our roundup, you can find all the news – from sales on digital games to fresh new merchandise. It really has been a month all about Mario, and it's not long until we get to see the movie, too.
You can check out the final trailer below.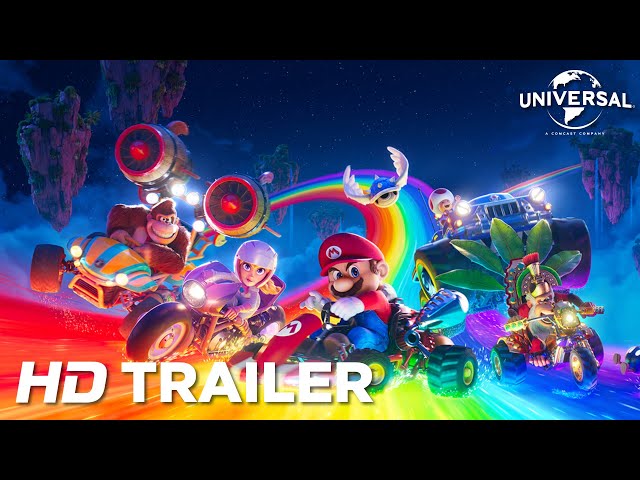 There you have the Mario movie Uniqlo line. For more, check out our favourite Mario characters, Mario and Luigi costumes, and Mario Kart characters for even more plumbing action.