After the reveal of the first full-length trailer for the upcoming Nintendo and Illumination feature film, there's more discussion than ever surrounding the Mario movie cast. Of course, Chris Pratt's Mario is still the focus of attention, but now we've heard a bit more of Jack Black's Bowser, Charlie Day's Luigi, and Anya Taylor-Joy's Peach, and it's safe to say the internet has its opinions.
You might be surprised to hear that, for the most part, those opinions are positive ones. Pratt has faced something of an online onslaught since the teaser trailer debut, and a run-in with ex-Luigi actor John Leguizamo didn't exactly help, but it seems the latest trailer has changed some opinions. As you can see from this upvoted Reddit meme, Pratt is starting to see some acceptance from those who scorned him less than two months ago.
In another Reddit post taking soundings on Charlie Day's Luigi, it seems that the Always Sunny In Philadelphia star is an instant hit with the legions of Mario fans, with some going as far to say "he fits like a glove, Charlie nails it" and "he's up there with Jack Black". As it looks like Luigi and Bowser are going to share some screen time, we're excited to hear how the comedic duo split sides as their iconic characters.
Outside of the plumber pair and their arch-nemesis, Anya Taylor-Joy's Princess Peach also made her debut during the most recent trailer. So far things have been pretty muted as to how Mario fans feel about the voice of Peach, though there's plenty rushing to Reddit to compliment the redesign of Mushroom Kingdom's most royal resident.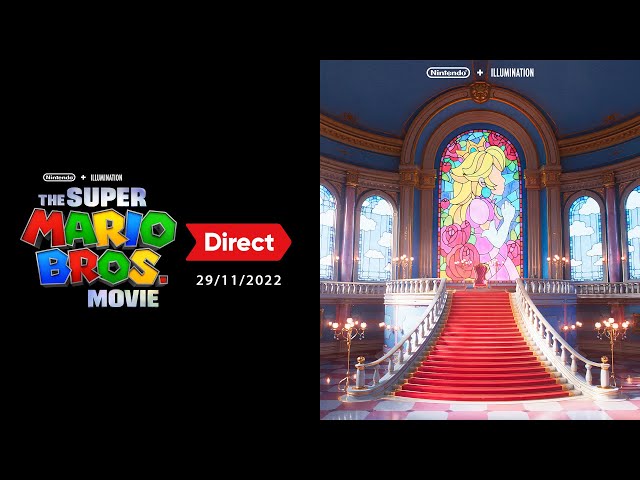 Admittedly, it's not all praise for the Mario movie cast, with some still eager to point out how Chris Pratt still sounds an awful lot like Chris Pratt. Still, it's worth remembering that people like shouting about things they don't like on the internet, and the proof will ultimately be in the Mario movie pudding when it arrives early next year.
There you go, all the reaction to the Mario movie cast on the back of the first full-length trailer. For more Nintendo juggernauts, check out our Pokémon Scarlet and Violet review.