Nintendo is kicking this year's Mario day (you know, March 10) off in style with announcements, trailers, and more! We've rounded up the best things we've seen to celebrate the plucky plumbers' big day.
First up, you can flock freely back to Super Mario Run on mobile and try out a couple of levels. Usually, the game costs a tenner, but if you link your Nintendo account, you can play a different level each day for free. Neat! The full version is also currently on sale if it piques your interest.
Next up we have the final Super Mario Movie trailer ahead of its release in April. This time we start off with a rather stressed Luigi and then get into Bowser and co's evil doings before jumping into more Mario madness.
A collaboration none of us anticipated has come out of the water – Lush and Mario come together to release what we assume is a range of themed bath bombs and perhaps other cosmetics. I wonder what a Goomba is meant to smell like?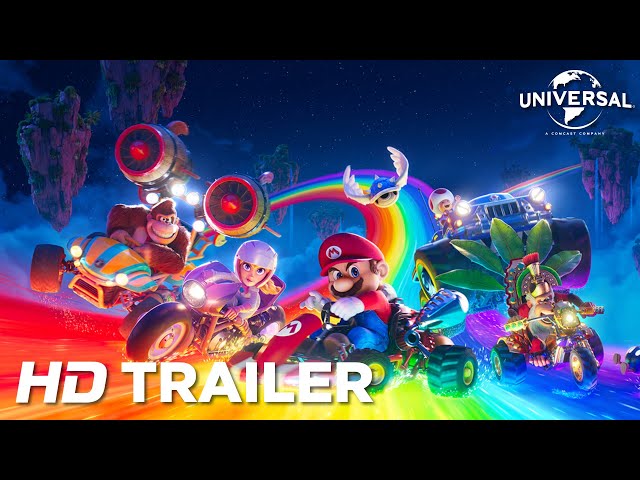 That's not all, though – the new Mario Nintendo Switch bundle featuring bright red JoyCons, a digital copy of Super Mario Odyssey, and some movie-themed stickers is now on sale at most retailers. If that's still not enough, you can scoop up some deals on Mario Switch games during the celebrations too, like Mario Party Superstars and Luigi's Mansion 3.
There'll likely be more announcements before the day is out, but we want to go and jump back into Mario games to celebrate, so we leave you with the best Mario Lego sets, some neat Mario wallpapers, and our favourite Mario Party games.