It's that time of year again – the Academy of Interactive Arts & Sciences revealed the D.I.C.E Awards winners from the last 12 months of gaming, this time including the marvellously successful mobile game Marvel Snap.
The 26th year of the awards named Marvel Snap as Mobile Game of the Year, which is a well-deserved title for the card-battler. Since its release, Marvel Snap continues to prove itself an incredibly popular title, and will likely continue as such for the foreseeable future.
The D.I.C.E (Design, Innovate, Communicate, Entertain) Awards aim to recognise the best games of the year, including the teams of developers who work across them. The awards focus more on those that push the industry to new heights in terms of technology and creativity, more than just popularity or success of sales.
In other sections of the show, God of War Ragnarök and Elden Ring dominated the awards for this year, along with Vampire Survivors being named Action Game of the Year, and OlliOlli World scooping up the best Sports Game of the Year award. All in all, a well-deserved roster of winners, if you ask us!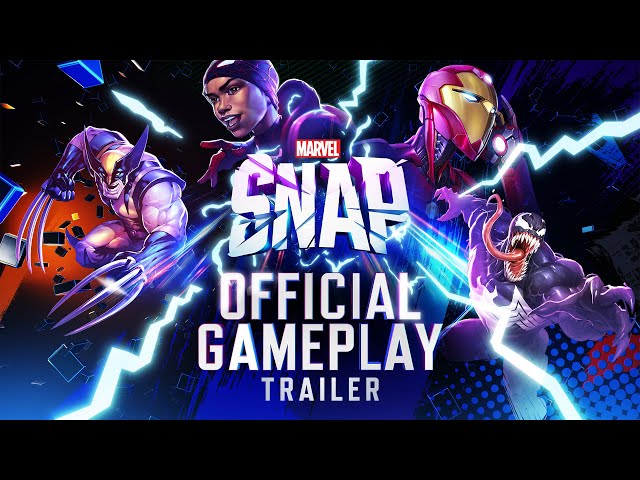 That's all folks for now on the Marvel Snap awards front, but if you're in the mood for some more mobile gaming, check out our picks for the best Marvel Snap decks and our Marvel Snap tier list, too.