If you've played any Marvel Snap, you probably know about Ego, one of the superpowered card game's most irritating locations. If you aren't in the loop, Marvel Snap's Ego is a unique area that takes control of the game for you and your opponents, picking the cards you play and only allowing you to end the turn. Now, some of the game's most dedicated players have invented a new rule, and we're all suffering for it.
Essentially, some of the most cube-hungry members of the community are asking others to always snap on Ego, giving the game higher stakes while you rely on completely random AI. When I say random, I mean truly random, as confirmed by Second Dinner's lead developer Ben Brode in both an interview with IGN, and, on his own Twitter.
In a response to an official complaint by a player over their opponent not snapping on Ego this weekend – a testament to just how much this new formality means to some – Brode replied to the original comment by saying "confession: I never snap on Ego". Going further, as Brode is known to do, he also used the comments to confirm that Ego shares its exact coding with Agatha – with the caveat that Agatha always plays herself if she can – making for some real chaos if both are involved in any game.
You can also see from the comments on Brode's reply that many are relieved to see that the game's creator isn't going along with snapping blindly on Marvel Snap's Ego location. With replies like "Last Ego game I played, Ego dropped Surfer onto an empty board. You will not find me snapping on Ego", and "I finally have permission to not snap on ego. I'M FREE", it's affirming to see not everyone wants to place their bets on the malevolent planet and Starlord's old papa.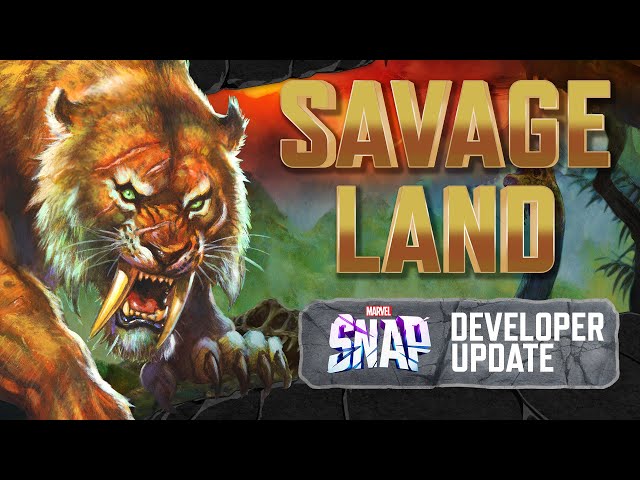 There you have it, all you need to know about Marvel Snap's Ego location and those who would bet their lives on it. For more tips and tricks in Second Dinner's smash-hit card game, check out our Marvel Snap decks guide and Marvel Snap tier list.