The first post-launch Marvel Snap update is here, and while it isn't going to turn the game on its head, there are a few important changes to some mechanics and cards. Most noteworthy is a buff to Wolfsbane that allows her to register unplayed cards in a location for an extra boost, giving on reveal effect decks yet another quiver to their bow.
Wolfsbane isn't the only hero affected by the Marvel Snap update though, with Dagger getting a similar buff to further boost her power points from unplayed enemy cards. Besides that, the only card change of note is that Nick Fury is now possible to add to the hand with the effect of Agent 13 or the X-Mansion location effect, with his game-changing boon able to add three six-cost cards to your hand in a late-game position.
Some locations have also seen a slight change in the latest Marvel Snap update, with The Nexus, Sewer System, Muir Island, and more getting fresh sound effects. There's also a few quality-of-life updates for the PC beta, with more attention going towards improving that experience now that the mobile version is up and running.
It's been a big month for Marvel Snap, releasing after a long wait on mobile and continuing to beta test on PC. There's still calls for further updates to the game though, with Marvel Snap's Cyclops being a bone of contention amongst X-Men fans for having little to no use in the current meta. Just like in the films, the laser-eyed fellow always seems to be a little hard done by when it comes to Professor X's famous students.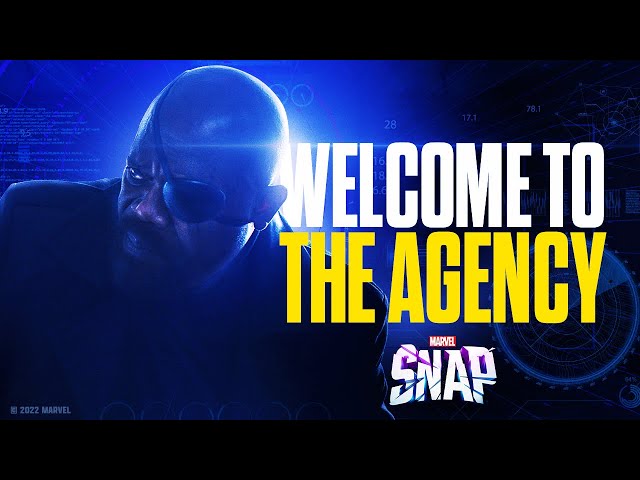 There you have it, all you need to know about the latest Marvel Snap update. For help rocketing yourself up to the highest ranks, check out our Marvel Snap decks and Marvel Snap tier list.