Bad news for Marvel fans looking for a tactical RPG on the go – Marvel's Midnight Suns is no longer coming to Nintendo Switch. After its release at the end of last year on PS5, Xbox Series X/S, and PC, the game was meant to come to previous generation consoles alongside Nintendo's hybrid.
That's no longer the case, however, with the release date of May 11 confirmed for previous-gen consoles, we also got confirmation of the quiet cancellation of the Switch version. "Note that a Nintendo Switch version of Marvel's Midnight Suns is no longer planned", the team said in a blog post.
Still, if you fancy picking it up, there was high praise for Midnight Suns on launch, and all DLC will be available at launch for PS4 and Xbox One players. It's just a shame that Nintendo Switch players won't get the chance to give it a go.
Here's the trailer for the latest DLC.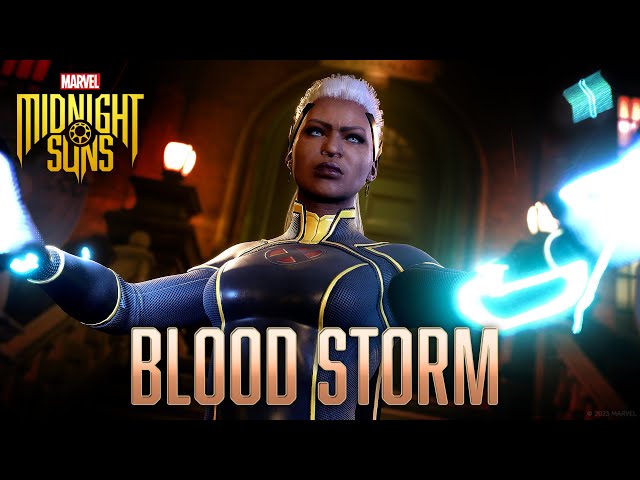 For more beyond Marvel's Midnight Suns Switch cancellation, check out our Marvel Snap tier list and our picks for the best Marvel games you can play on the go.