If you like narrative-driven games and enjoy idle gameplay, Bank of Innovation's upcoming game is bound to interest you, and MementoMori pre-registrations are now open, so you can already show your interest in the game. By all accounts, this mobile title looks stunning, especially with its watercolour aesthetic.
So, since you can already sign up for MementoMori pre-registration, it's only right to have a quick look at what the game entails, even if there aren't a ton of details surrounding the title at the moment. Firstly, when it comes to the story, it centres around witches, and how those in the lands in which MementoMori takes place have come to despise them.
As such, it's a fearful time for witches, with those caught and condemned sentenced to death thanks to the witch hunt. However, those that the Church of Longinus fear, might just be the ones to offer salvation, as, one day, a certain type of madness consumes the world, and while it causes some evil witches to rise up, some young girls with an affinity for magic themselves take a stand.
Yes, these innocent girls are cursed to be witches, but they prepare to save not only themselves, but the world and its inhabitants, too.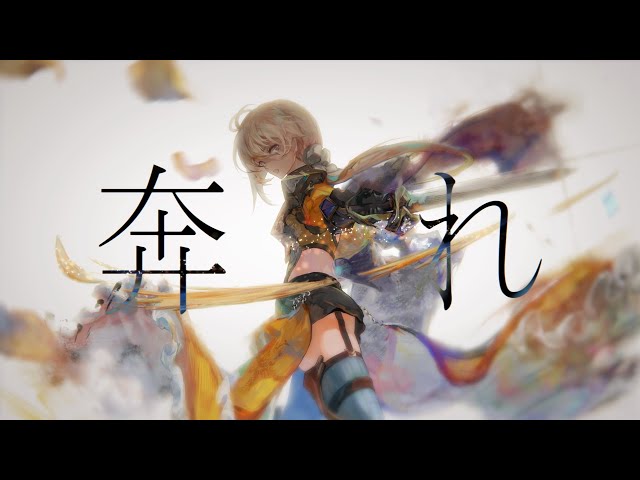 The game features an idle system on top of a range of RPG mechanics, so you're characters can increase in strength, even if you're not in control – a handy feature for those that don't have much time to spare.
Where can I sign up for MementoMori pre-registration?
For now, it's only available to iOS users via the App Store. However, MementoMori pre-registrations are coming to Android users at a later date. If you need even more of an incentive to sign up, there are milestone rewards on offer. You can find full pre-registration details here.
If you need something to keep you busy in the meantime, you can't go wrong with our lists of the best iPhone games and best Android games – there's a title for everyone here.