How does the idea of having your own island sound? Pretty great, right? We thought so, and while this seems next to impossible in the real world, Netmarble's adorable upcoming casual mobile game, Merge Kuya Island, allows you to make this dream a reality.
Merge Kuya Island pre-registrations are now open, but we understand you might want to know a little more about the title before you hit that pre-order button. Admittedly, there aren't a ton of details available at this time, but we can give you a rundown of the basics. Essentially, this game allows you to create your own island paradise, but doing this is no easy feat.
To get the island you want, you need to gather and merge a variety of resources, though you don't have to do this alone, as a helpful spirit known as Kuya is here to help you, and guide you on your quest to take tainted lands, and turn them into incredible locations that you can be proud of.
Where can I sign up for Merge Kuya Island pre-registrations?
You can pre-register for Merge Kuya Island through Google Play, the App Store, or by paying a visit to the official website.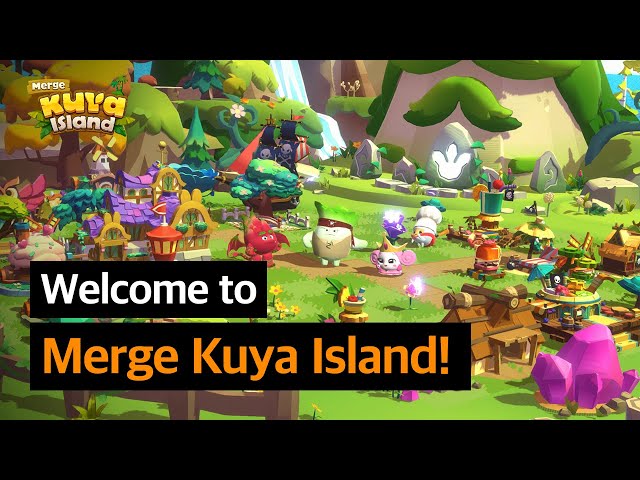 What's the Merge Kuya Island release date?
The Merge Kuya Island release date is on June 15 for both iOS and Android devices.
In the meantime, you can check out our lists of the best iPhone games and best Android games – you're bound to find something to keep you busy.