Boy, time sure does fly, as evident by the fact that it's already Metal Revolution's first anniversary which, of course, is a time for celebration. Naturally, there's an in-game event that's full of goodies for you to grab, but more importantly than that, there's a new character that's ready to make an impact.
To celebrate the milestone, Metal Revolution's Orchid is ready to grace us all with her ethereal beauty. While the majority of characters in the game are bulky, Orchid is nimble, quick, and capable of creating a powerful cyclone with her fan – that's sure to blow away the competition.
There's also the Metal Revolution anniversary giveaway that you can participate in, which gives you the opportunity to win all sorts of prizes, such as new skins, limited emojis, limited frames, and a bunch of other in-game items.
When does the Metal Revolution first anniversary celebration begin?
The celebration is already underway, so dive in and see what goodies await you.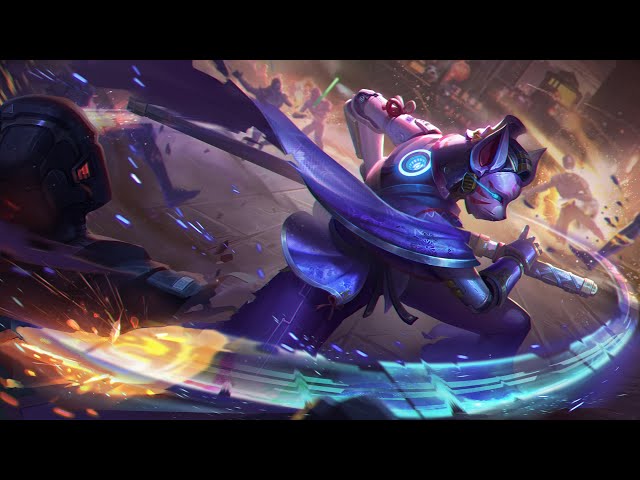 Or, if you want to see what else is out there on mobile, you can check out our picks for the best iPhone games and best Android games.