Nintendo has revealed that a demo is now available for the action-exploration title Metroid Dread. Released earlier this month, the title (known officially as Metroid 5) continues the 35-year-old story started with the original Metroid on NES.
Developed by Mercury Steam, who you may remember from the 3DS remake Metroid: Samus Returns, Dread offers up slick action and a huge world to explore, all with every inch of the map bursting with a creepy, foreboding atmosphere. Samus has to tackle her most fearsome foe yet, a member of the Chozo clan, the same race that raised Samus and she long thought wiped out.
It's an adventure that works as a conclusion to the decades-long story, but any action fans shouldn't be afraid to dive in. Even if you know nothing of the series, this is still a fantastic action game that any Switch owner should try. If you've recently fallen in love with games like Hollow Knight or the Ori titles, this could be for you. You can see exactly what all the fuss is about with our Metroid Dread review.
If you need even more convincing, check out the trailer for Metroid Dread below.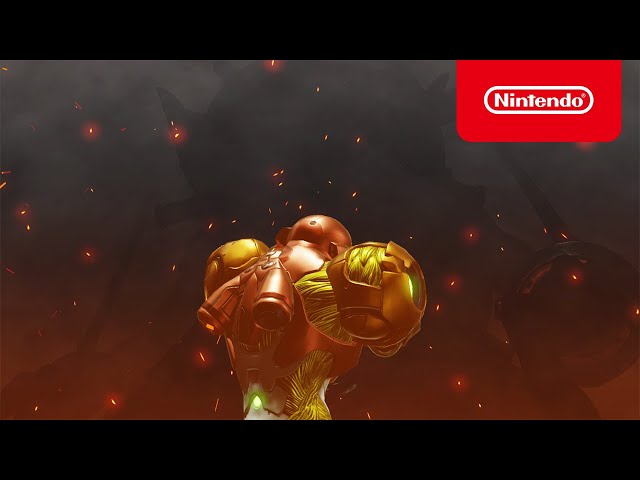 Switch owners, if you love the genre you can find even more great games to play with our Best Switch Metroidvanias guide.