It's been a little while since we had any new amiibo. As far as I can remember, the last new amiibo we got was the Zelda & Loftwing amiibo for the Skyward Sword HD release. Well, any fans of plastic can rejoice as Nintendo have given an update on the state of some previously-announced amiibo. The world's innate balance, however, means there's good news and bad news.
The good news first: we have a Min Min amiibo release date finally, set for April 29, 2022. Masahiro Sakurai announced Min Min as a Super Smash Bros. Ultimate DLC fighter in June 2020 (via an excellent trailer which you can check out below), releasing that same month. Just like with all Smash characters, Nintendo showed off the Min Min amiibo later on social media. So, yeah, it's been a long wait.
The bad news is that the Minecraft Steve and Alex amiibo are delayed outside their original release window of spring this year. Nintendo said it was because of a "logistics and production delay", so the pair will come sometime later this year. Sad times for any Minecraft fan. Anyway, if you need some Smash help, check out our Super Smash Bros. Ultimate tier list to make sure you're using the right fighter.
When is the Min Min amiibo release date?
Nintendo announced that the Min Min amiibo is coming out on April 29, 2022. That makes it almost two years after the announcement that the ARMS fighter was joining the Super Smash Bros. Ultimate roster. Check out the great announcement trailer below.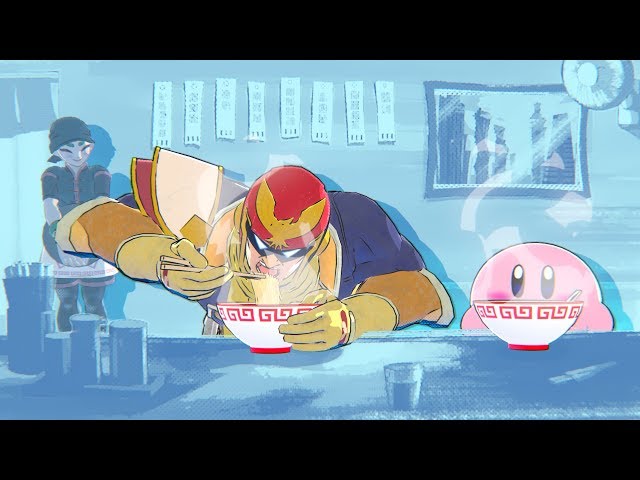 That's all the Min Min amiibo release date news for now. Be sure to have a keen eye on shops on the day as amiibo famously sell out quickly. We've got a Super Mario Odyssey amiibo and a Skyward Sword amiibo guide if you're trying to get the most out of your little plastic buddies.