Have you ever wanted to live life through the eyes of a turnip? Well, Minabo – A Walk Through Life lets you do just that. You aren't any old turnip stuck in the ground but a sentient root veggie that has growing up to do and choices to make.
Minabo is a social game from indie developer DevilishGames with a little help from SelectaPlay as the publisher. For a game about turnips, there's quite a deep story that psychologists helped to create in order to challenge players with tough decisions reminiscent of real life in each cycle of life.
In Minabo, you grow your very own turnip and then follow it through life up until its death. During this time other turnips come and go and your surrounding environment impacts your life choices.
Want a pet? You can get one. Feel like marriage is the choice for you? Great – you can do that too. Or not – it's all up to you as your own free-spirited turnip. There are a total of 25 levels to adventure through that come with their own challenges and goals to navigate.
"After almost two years of development, we're incredibly happy with the release of Minabo, an experimental video game based on life," says David Férriz, co-founder of DevilishGames and Minabo. He continues to say that the studio very much enjoyed bringing the characters to life and creating this unique game.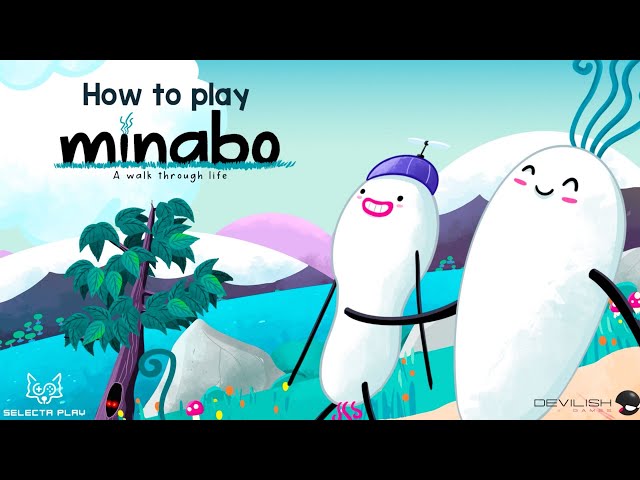 The cosy simulation game is available now and comes with a limited-time discount in the Nintendo store so there's really no excuse not to pick a copy of this freshly sprouted game up.
If you're in the mood for some more brand-new gaming right now, check out the working Honkai Star Rail codes and our Honkai Star Rail tier list to see who comes out on top.