You may be aware of the fun action title Minit, where you replay the same minute on repeat, only to learn more about the world each time. Well, publisher Devolver Digital is following this up with an exciting expansion to the monochrome universe, and the Minit Fun Racer release date is already here!
Minit Fun Racer is an endless-runner-style game that sees you hop over traffic, collect coins, and just generally race around having fun. 100% of all profits from the title go to charity, and Doctors Without Borders is one of the first to receive funding.
Much like Minit itself, Minit Fun Racer features a simplistic black-and-white style and chunky pixel art, but the visuals are very much part of the charm. We don't expect this title to set the world on fire, but Devolver Digital is known for its quality titles, and at the cost of $2.99/£2.69, this is a really easy way to donate to charity while having some fun.
You can watch the Minit Fun Racer release date trailer below to get a glimpse of the title in action.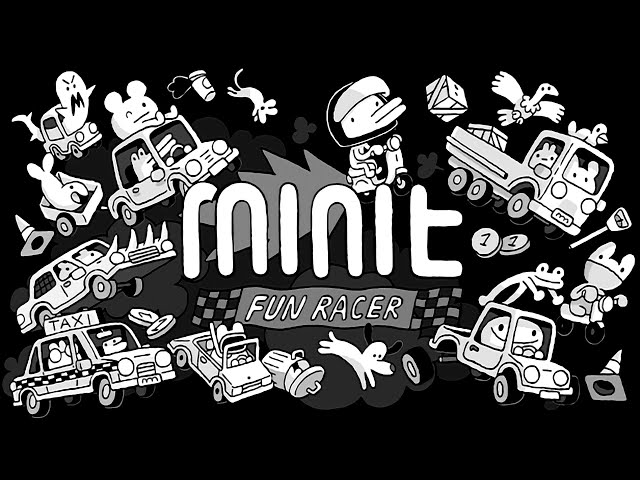 For even more great content, be sure to check out our comprehensive guides covering Honkai Star Rail codes and our Honkai Star Rail tier list.