MLB Perfect Inning 23 pre-registrations are now open, meaning you have a few weeks to sign up and grab some exclusive mobile game goodies ahead of the MLB Perfect Inning 23 release date, which is likely to coincide with the beginning of the new MLB Season when spring training concludes.
This year, it's New York Yankees star Gerrit Cole that headlines the game, and what a great choice he is, as the power pitcher has a great reputation in the league. In December 2019, the Yankees signed him for a massive $324 million contract across nine years, a franchise record and the largest signing for a pitcher.
As he's the headliner for the mobile game, it should come as no surprise that there's a Gerrit Cole highlight card up for grabs as one of the pre-registration goodies. It's something you should consider, for the record-setting strikeouts pitcher is sure to be a great asset for your team.
MLB Perfect Inning 23 features incredible baseball action with gameplay that aims to immerse you in pitching and swinging actions. Naturally, you can collect real MLB players to form a team, compete in PvE and PVP game modes, and journey to some of the most famous stadiums in the sporting world.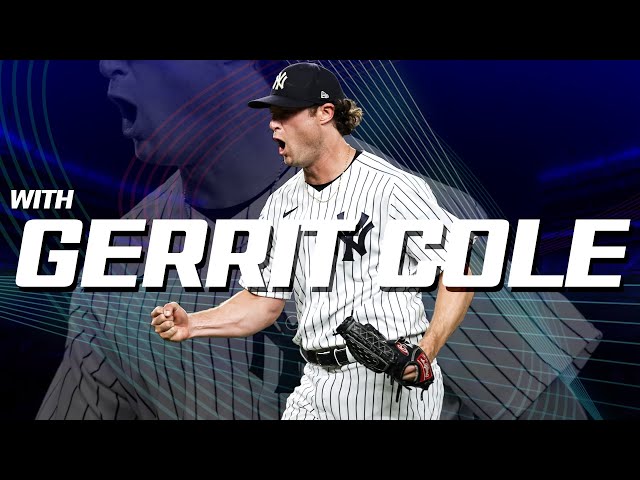 MLB Perfect Inning 23 release date speculation
While there's no MLB Perfect Inning 23 release date information, we suspect that it's due to swing onto mobile devices on March 30, the same day that the new MLB season gets underway.
How do I sign up for MLB Perfect Inning 23 pre-registration?
To pre-register for MLB Perfect Inning 23, you need to visit Com2uS' Hive website. If you do, you secure yourself a Gerrit Cole highlight card and dozens of player packs to get you ahead of the competition come the new season.
If you want to hit a home run before then, swing through our picks for the best baseball games on Nintendo Switch and mobile – they're pitch-perfect.