We hope you're ready to grab your bat, head to the pitch, and strike some home runs as Electronic Arts releases MLB Tap Sports Baseball 2022. If you're a fan of the mobile games series, you know for the most part what to expect, but, as ever, the developer has added some new features to the game.
Now that the MLB Tap Sports Baseball 2022 release date is here, it's only right to look at what these new features are. First up, there's the champions tier, which allows you to collect rewards through the completion of challenging tasks in club events. The more tiers you climb through, the better your prizes are.
Secondly, and this is for all of you with a creative flair, the avatar gear system allows you to customise your team, and equip all-new gear to your avatar. These items also provide in-game boosts, so it's worth familiarising yourself with this feature. New flexible leaderboards give you the chance to nab some great prizes through a range of in-game scenarios.
Meanwhile, the revamped UI promises to give you a more streamlined and responsive experience.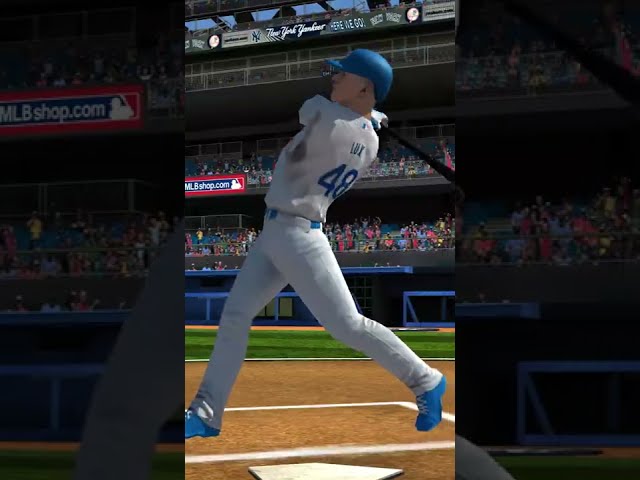 If you're not familiar with the series, it features real players and stadiums from Major League Baseball, allowing you to build your own MLB legacy. Be it through becoming a legendary player yourself, or leading an entire team to victory. It's a home run if you're a fan of the sport.
What is the MLB Tap Sports Baseball 2022 release date?
It's already here. Just head over to the App Store or Google Play to install it.
Should Baseball not be the physical activity for you, our list of the best mobile sports games might have something more suited to you. Alternatively, check out our picks for the best iPhone games and best Android games for a wide variety of titles.