MLB The Show 23's release date is just a couple of months away, and after an official reveal last night, we know that the MLB The Show 23 cover star is Jazz Chisholm. This Major League Baseball pro serves as a centre fielder, second baseman, and batter for the Miami Marlins.
This isn't the first time that Sony's treated Nintendo Switch to the famous baseball IP, as last year, MLB The Show 2022 hit the platform, a move that fans of the game clearly appreciate, and this year is no different. However, it does continue to be somewhat surprising as MLB The Show is a Sony IP, with San Diego Studio serving as the developer.
Naturally, you can expect all the thrilling action of baseball, as not only do you get to create your own player, but guide them through their career from the small leagues to your dream team. Be you a New York Yankees or a Boston Red Sox fan, you can become part of their roster – assuming you can get those strikeouts, home runs, or catches, of course.
Is there an MLB The Show 23 trailer?
Of course there is, and you can catch the latest MLB The Show 23 trailer below.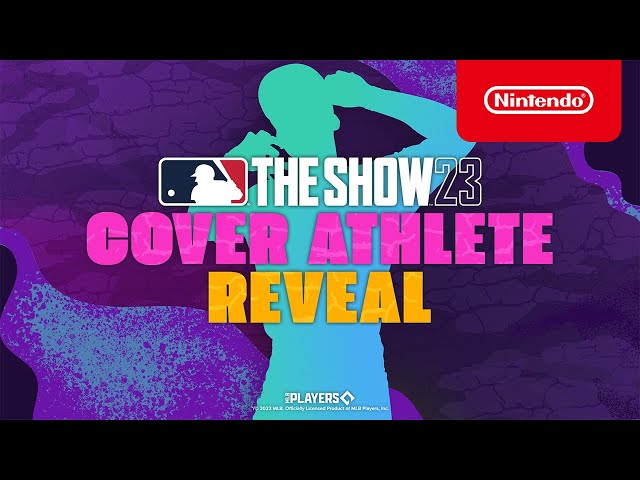 When is the MLB The Show 23 release date?
MLB The Show's release date is March 28, and that's for all platforms, including Nintendo Switch, PlayStation, and Xbox.
Who is the MLB The Show cover star?
Jazz Chisholm serves as the cover athlete for the upcoming game. A move that might come as a surprise to some fans given the performance of New York Yankee hero Aaron Judge last season.
If you can't wait to get on the pitch and want to get swinging now, our list of the best baseball games on Switch and mobile is a great read.